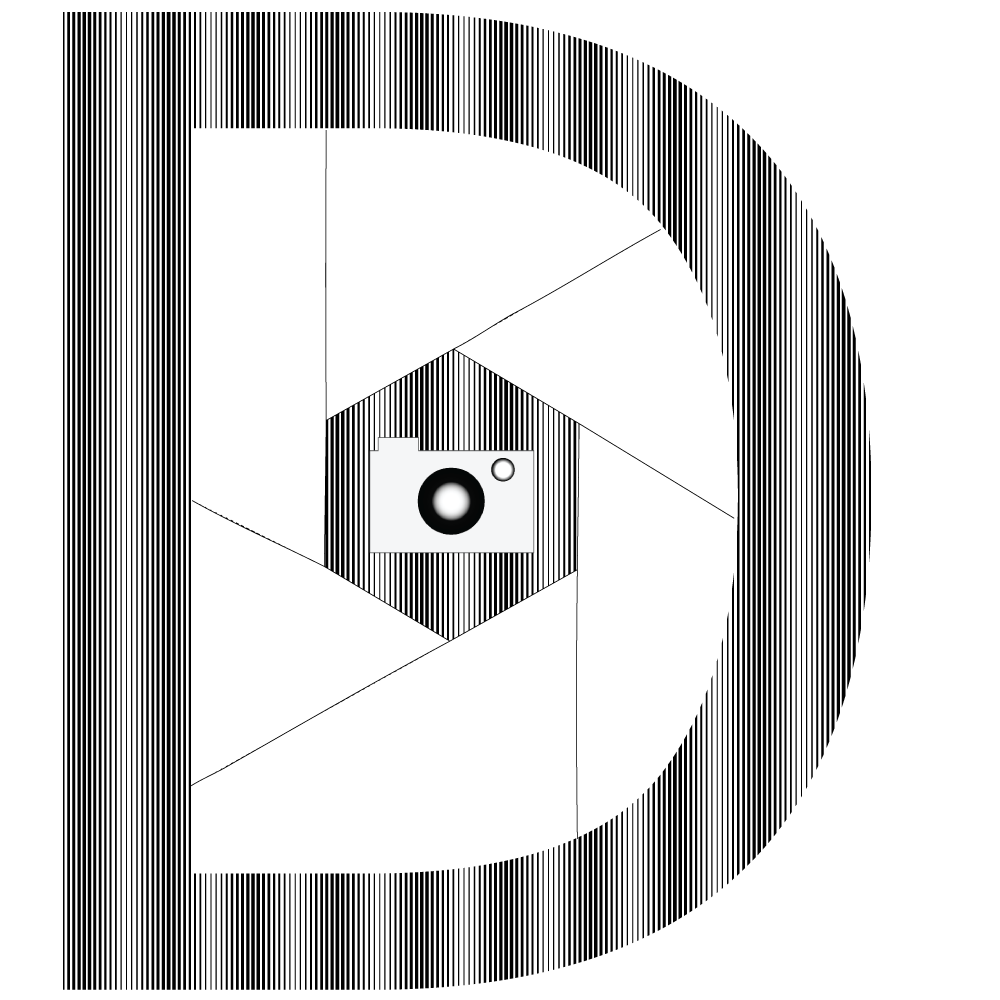 Professional photographs that show a property the way it looks while emphasizing its best features and design elements is your calling card to successful listing transactions in today's digital home buyer and seller marketplace. 
My name is Danielle Deutsch and I am a real estate photographer who strives to present your interior and exterior spaces as true to life as possible to instill trust and confidence from the first look online to the live walk through.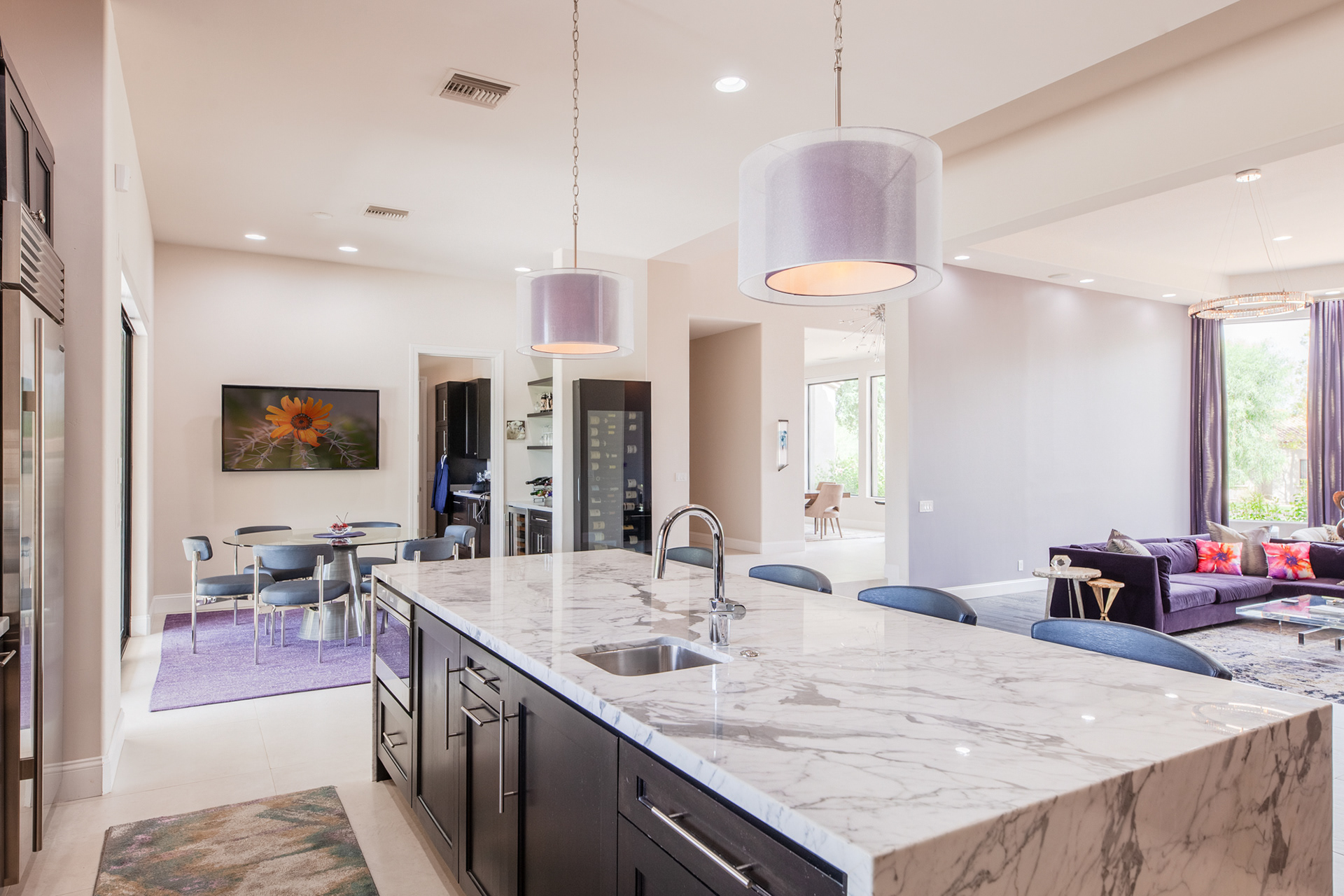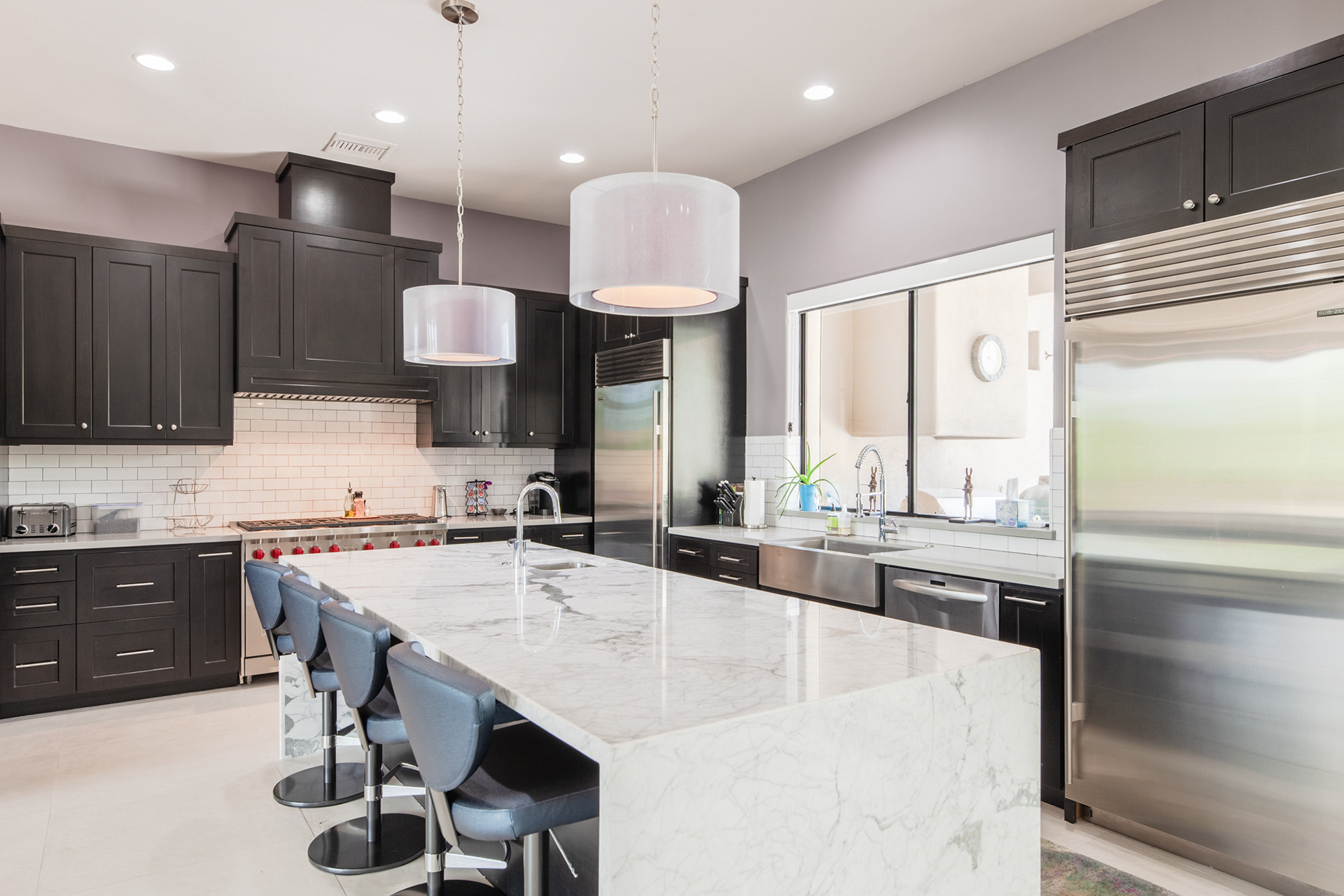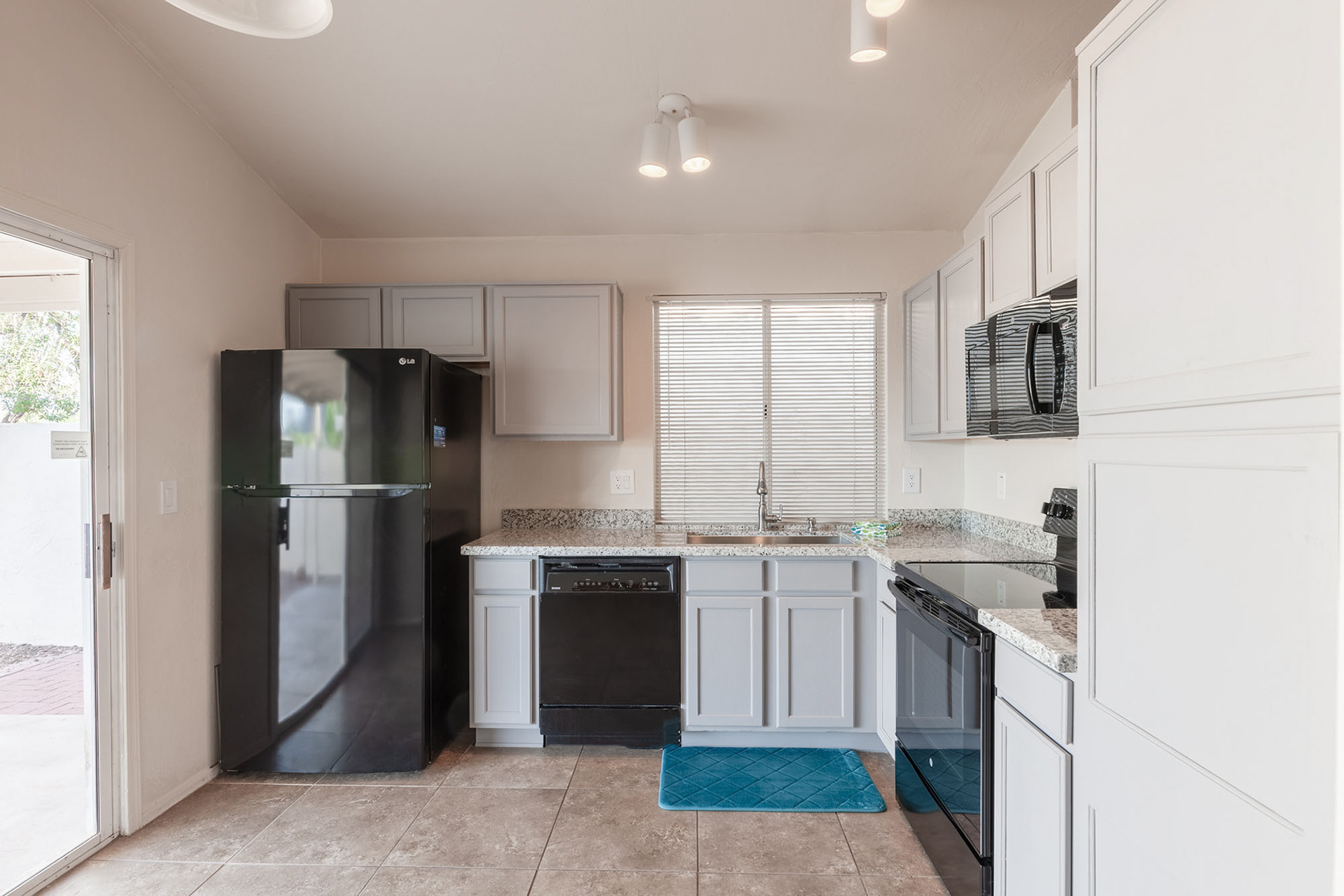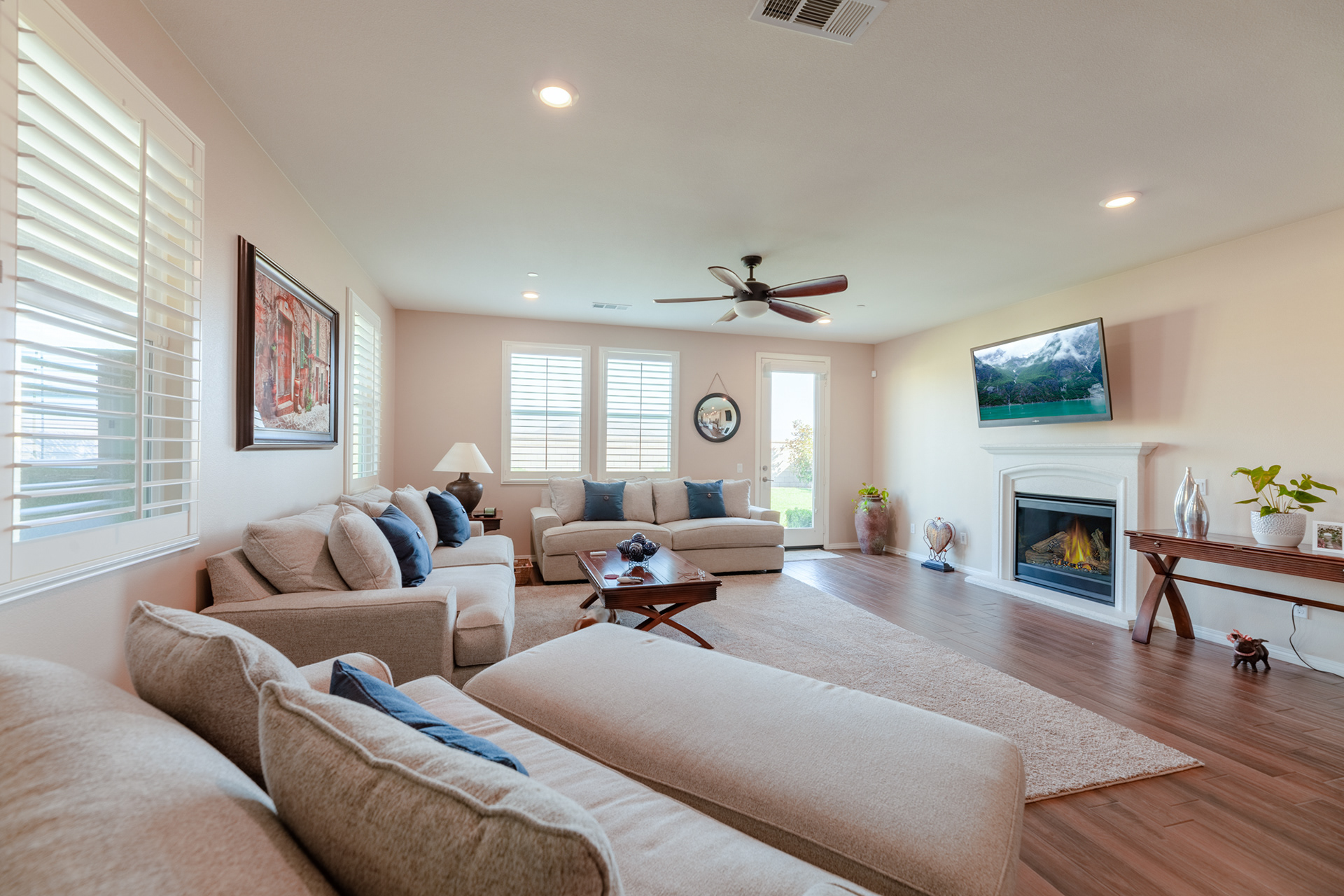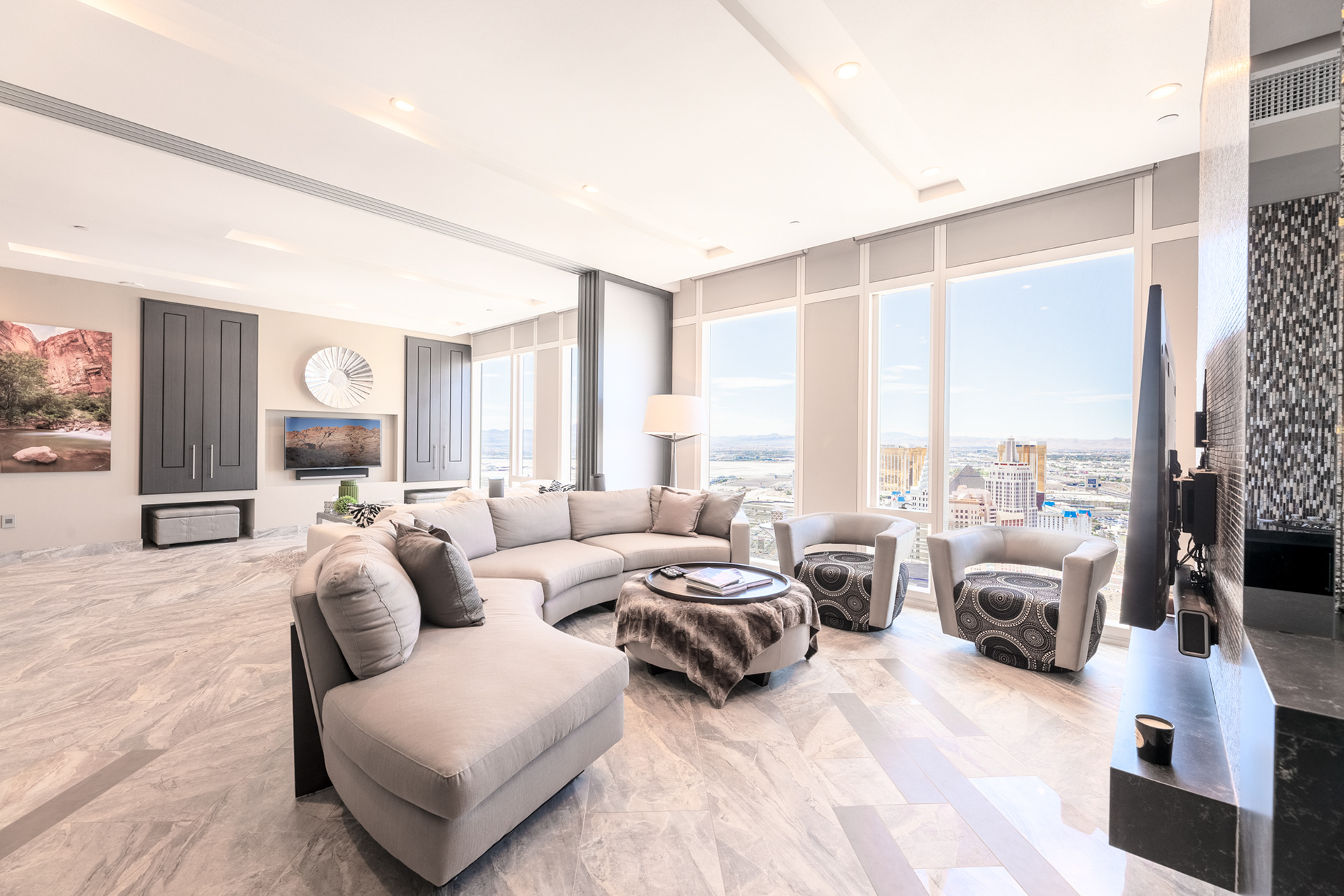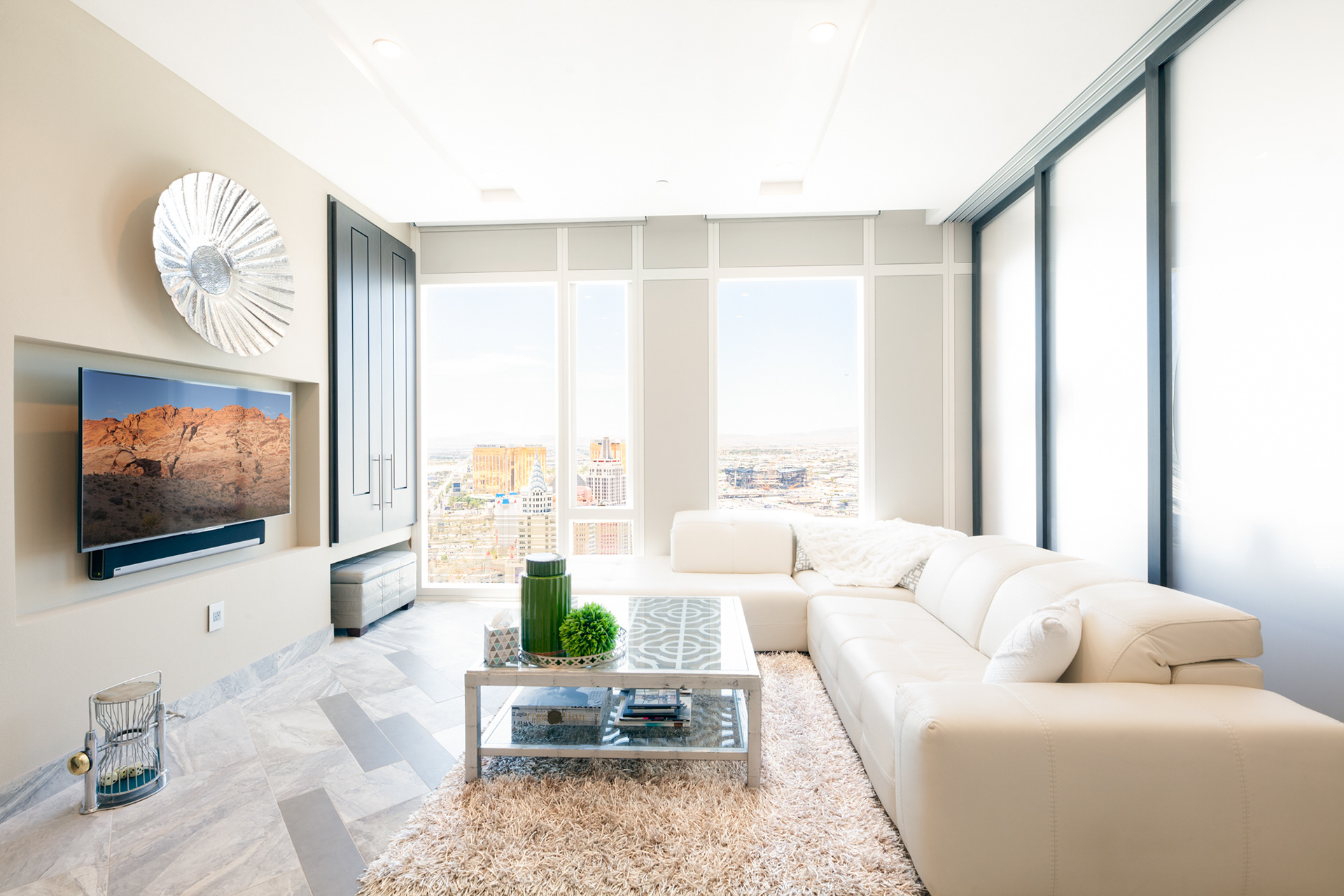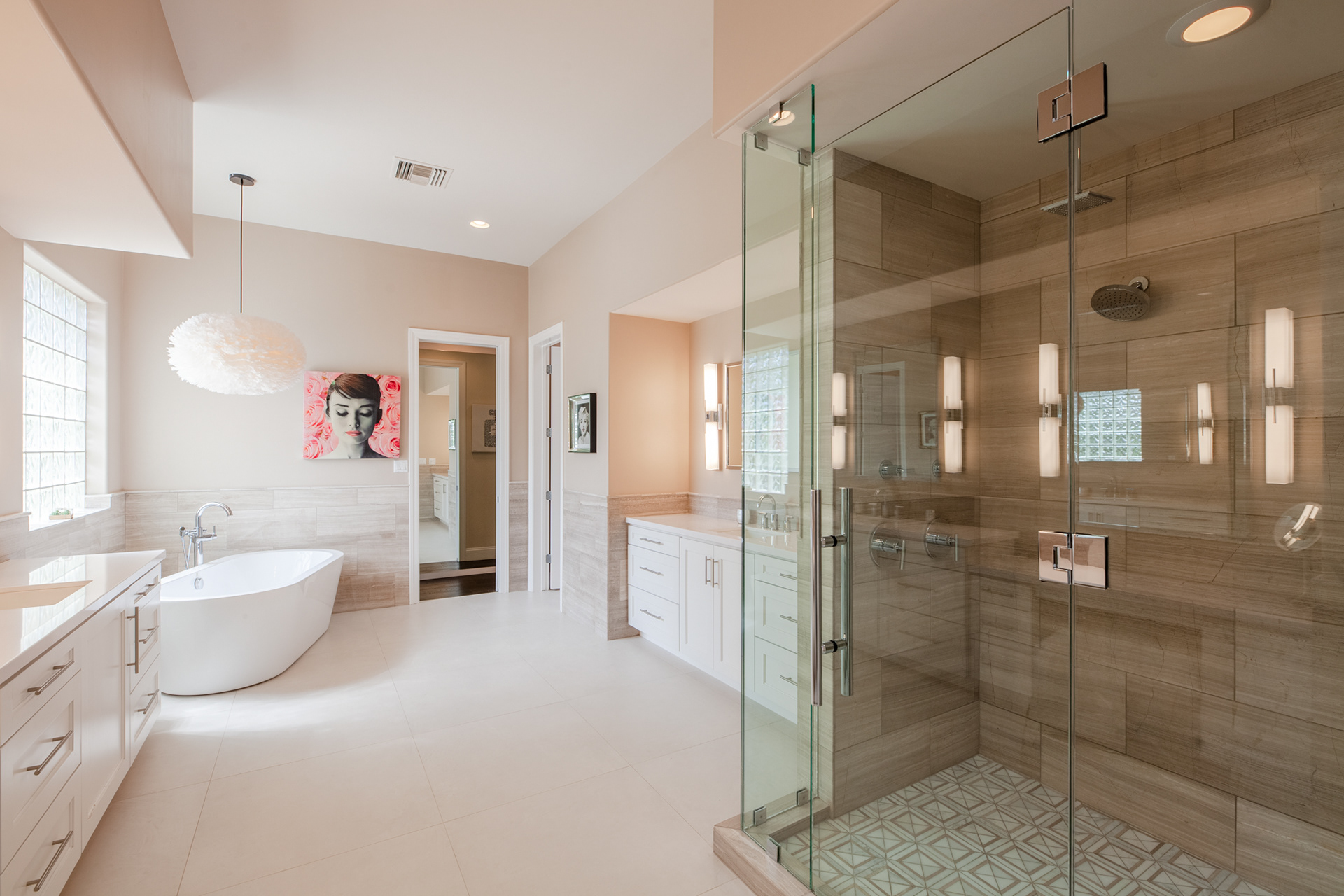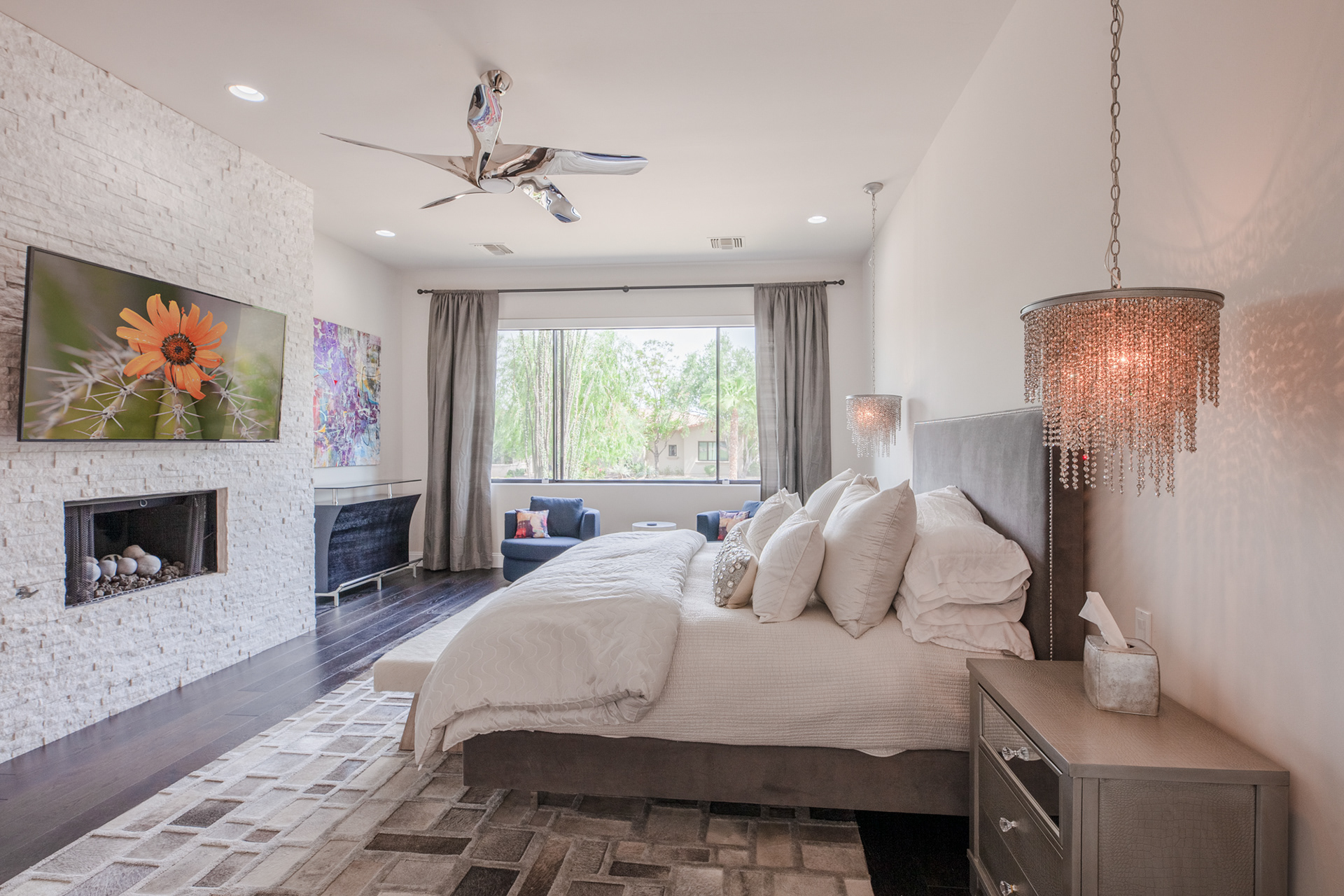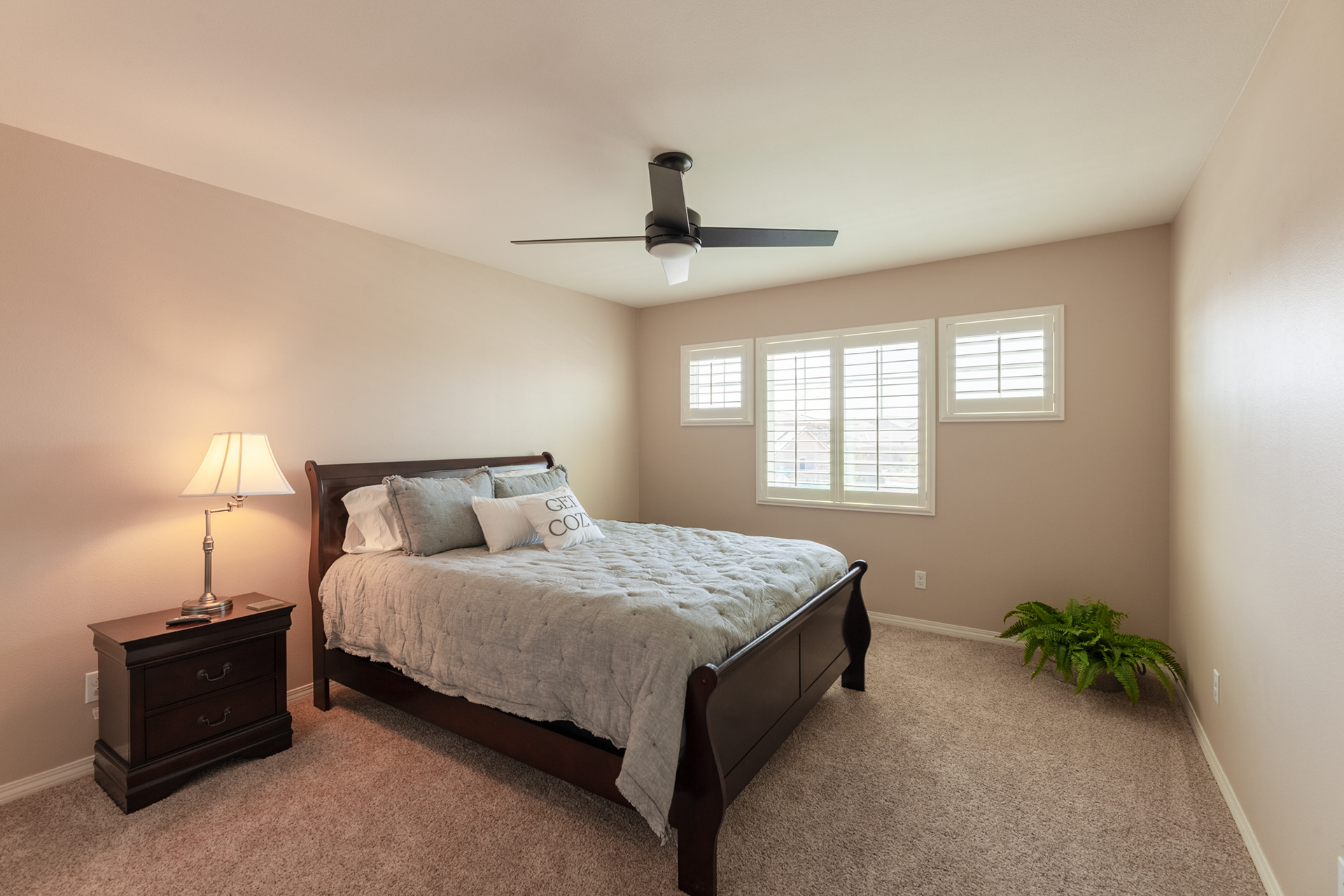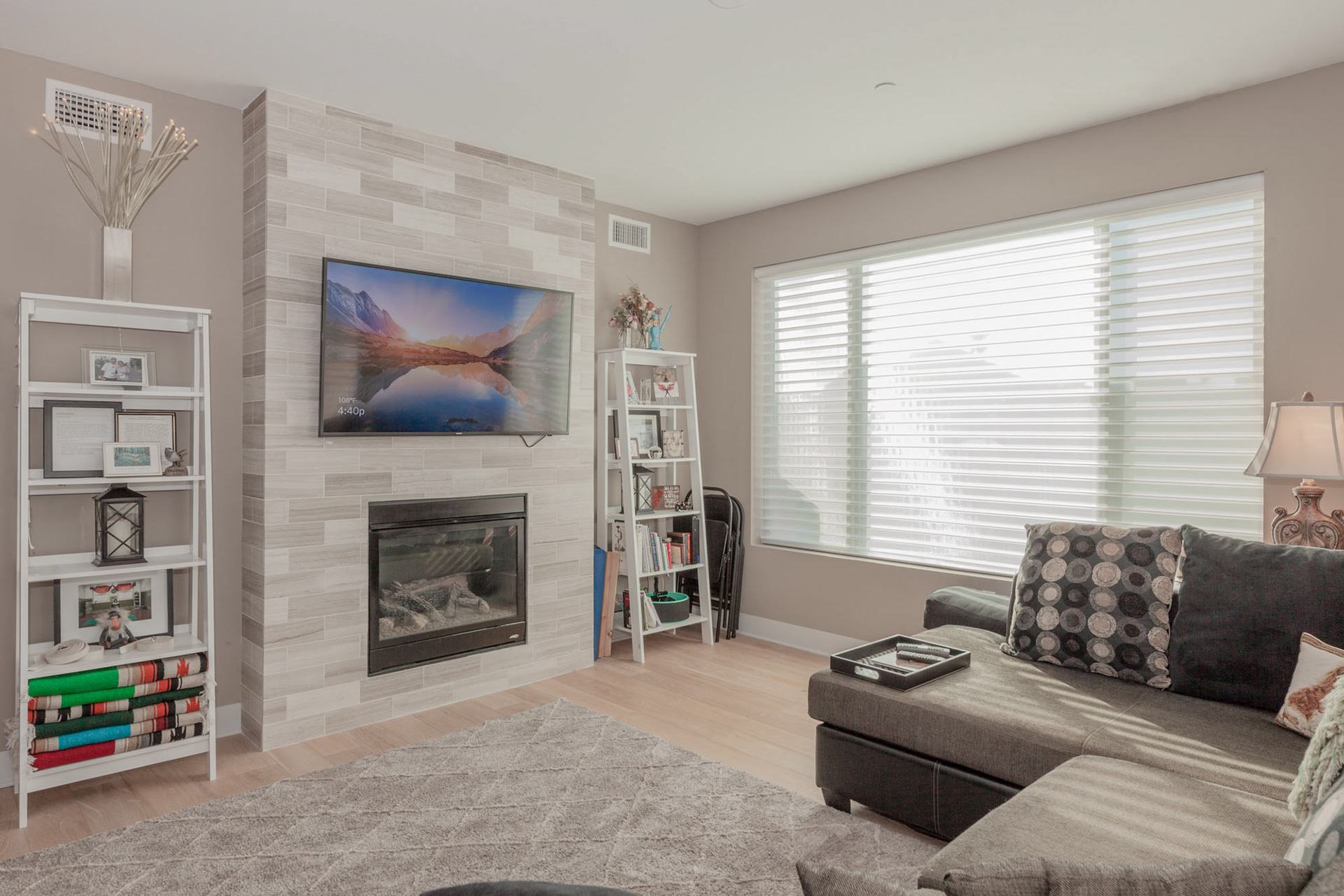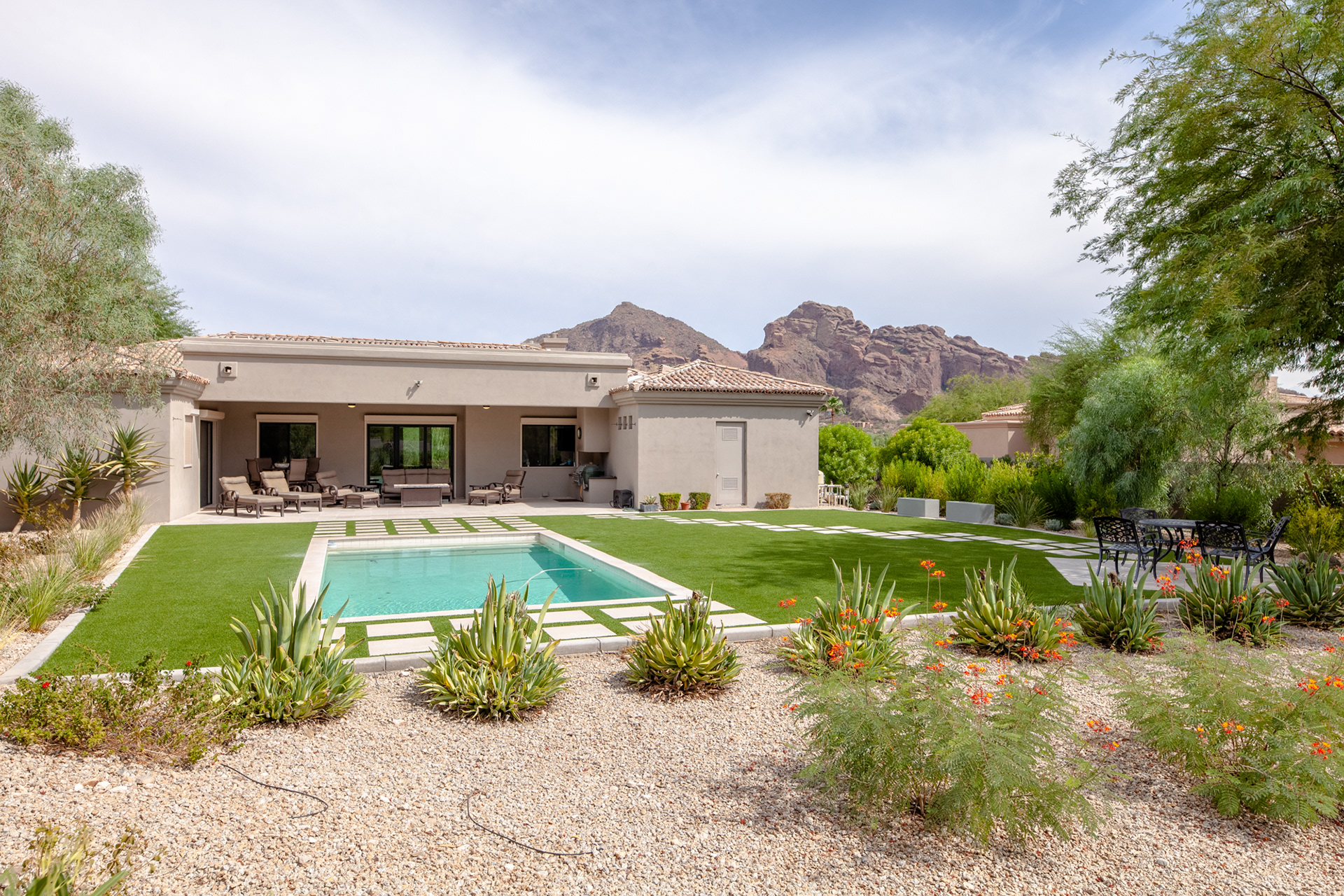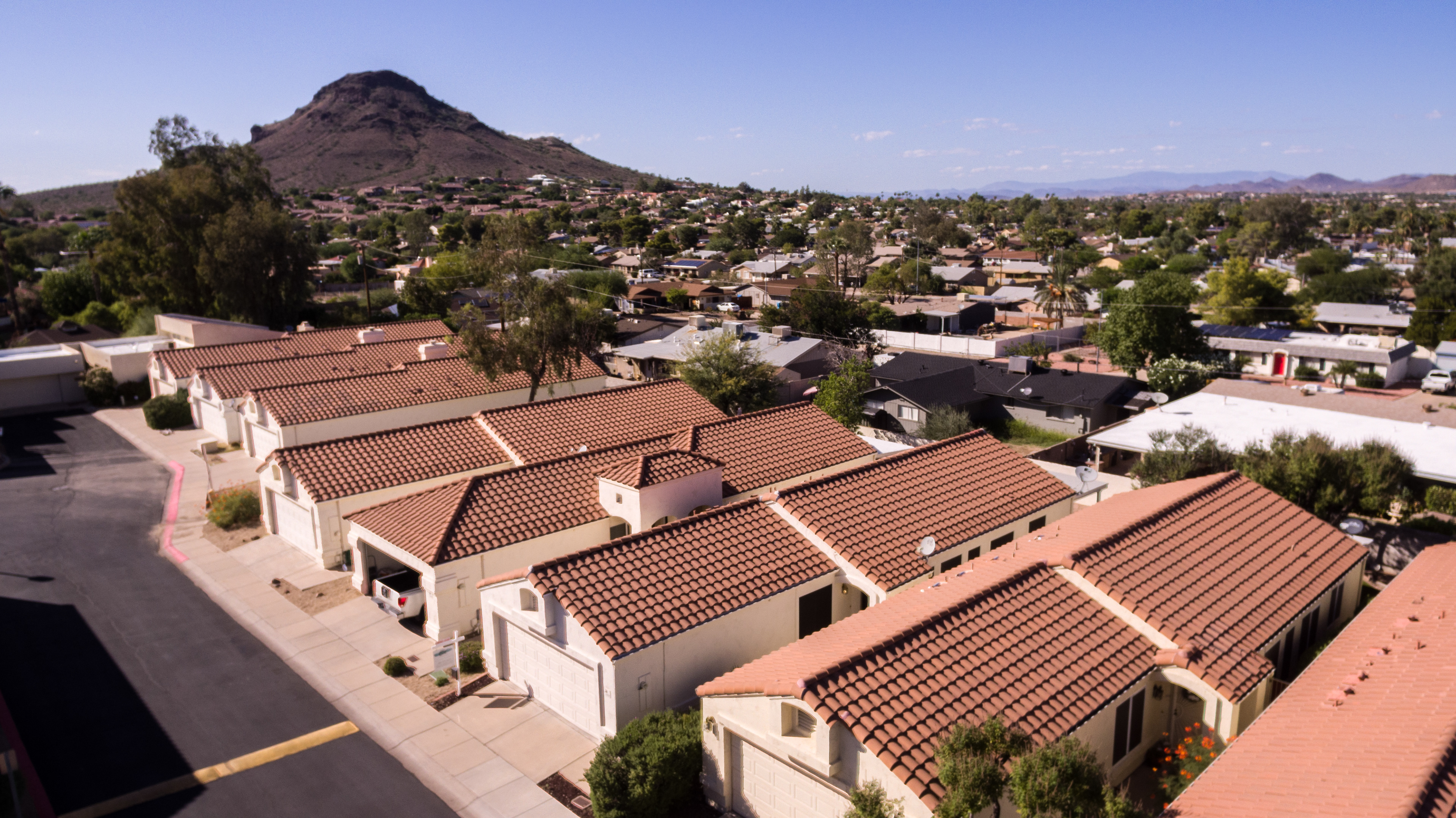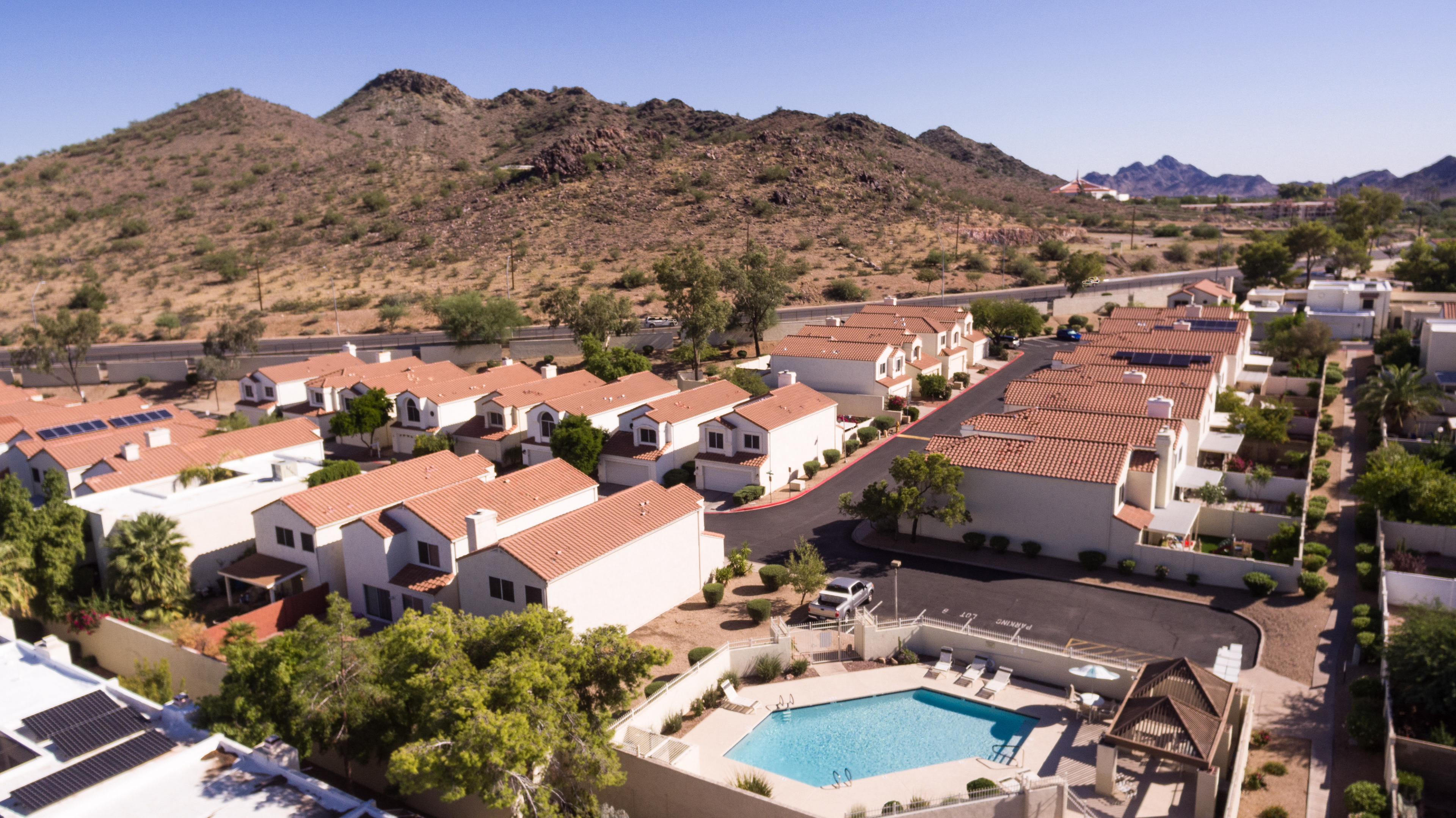 Video Introductions add a great personal touch to connect you and your business with people online!
Ready to get started?
To schedule a complimentary consultation to discuss your unique project needs & see if we're a good fit to work together, please enter your info, and I'll be in touch within 24-48 hours.