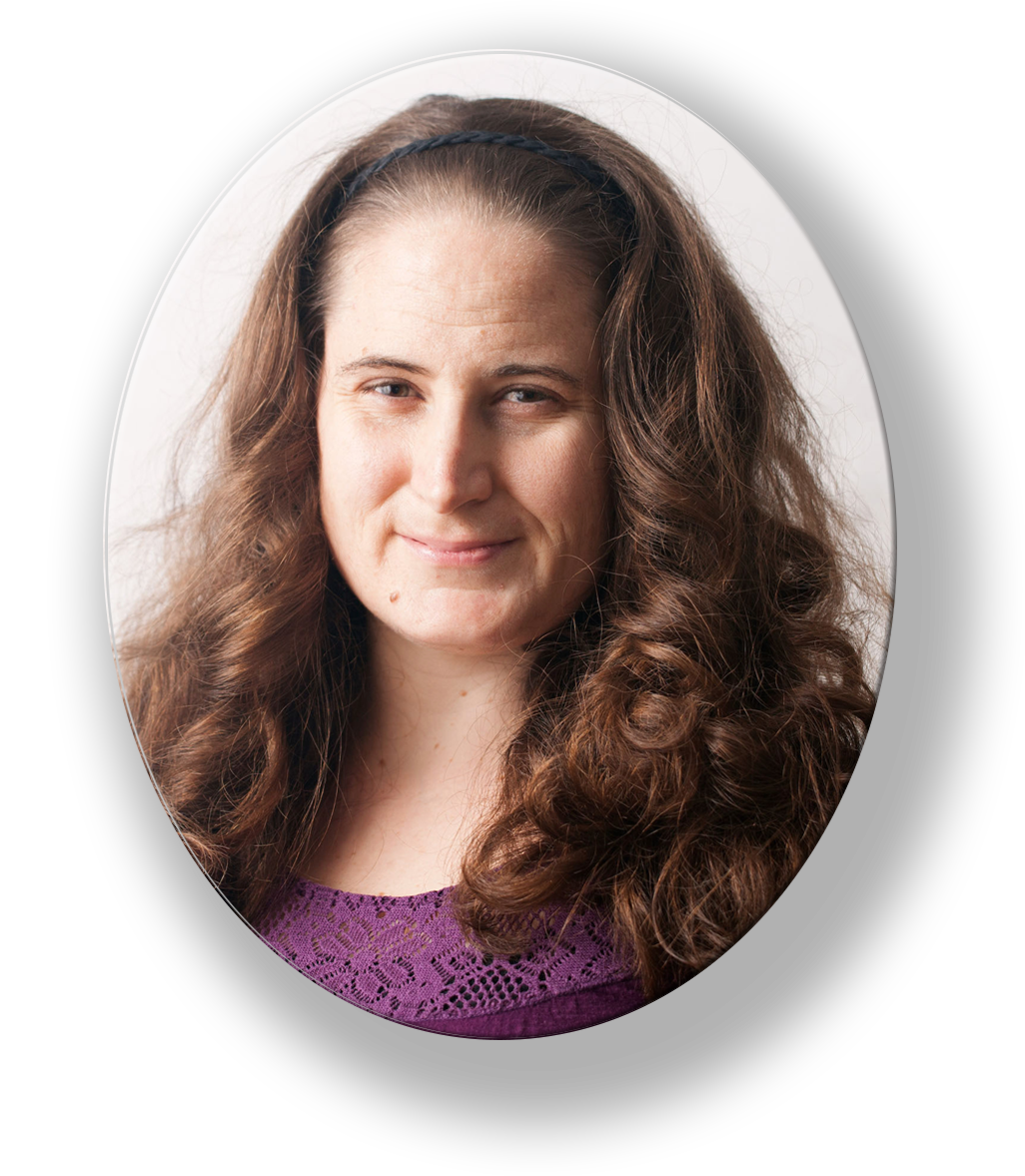 Hello! My name is Danielle Deutsch and I am an artist who loves thinking outside the box of what's "normal" in drawing, photography, and video.
 I earned my Bachelors of Fine Art Degree with an emphasis in photography from Arizona State University where I developed a deep joy for recording light beyond the illumination of an object in front of the camera. I love looking at light at a granular level and finding how I can carve it more intentionally in the frame.
If you're interested to join me on my journey and get early access or first looks to all original artwork coming up in 2021 - join the collector's club by sending the form below!
Thank you and I look forward to seeing you on the other side.
xo Danielle Deutsch
*Your privacy is a high priority here. Your contact information will never be sold or distributed to another.