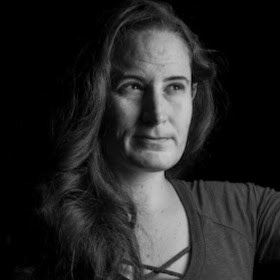 Hello, welcome!
Brief intro of Who am I and what do I do?
My name is Danielle Deutsch and I'm an artist who loves thinking outside the box of what's "normal" in photography and video...
Drawing is actually one of my first steps in the preparation of a photo shoot whether it's a loose sketch or storyboard it helps me ramp up in the zone like an athlete warming up before the big game.
Continued:

Climbing the Professional Ladder starts by preparing the ground for positive growth

-
I earned my Bachelors of Fine Art Degree with an emphasis in photography from Arizona State University (2010) where I developed a deep joy for recording light beyond what is represented in front of the camera. I love looking at light at a granular level and finding how I can carve it more intentionally in the frame.
* Portfolio is being fine-tuned
But if you must see past client work and some of my favorite moments of success behind the scenes take a look below.
If you're interested in being part of the solution that our modern sedentary lifestyles has presented us sign up to

join me on my journey and get early access or first looks to all original artwork coming up in 2021 - join the collector's club by sending the form below!
Thank you and I look forward to seeing you on the other side.
*Your privacy is a high priority here. Your contact information will never be sold or distributed to another.