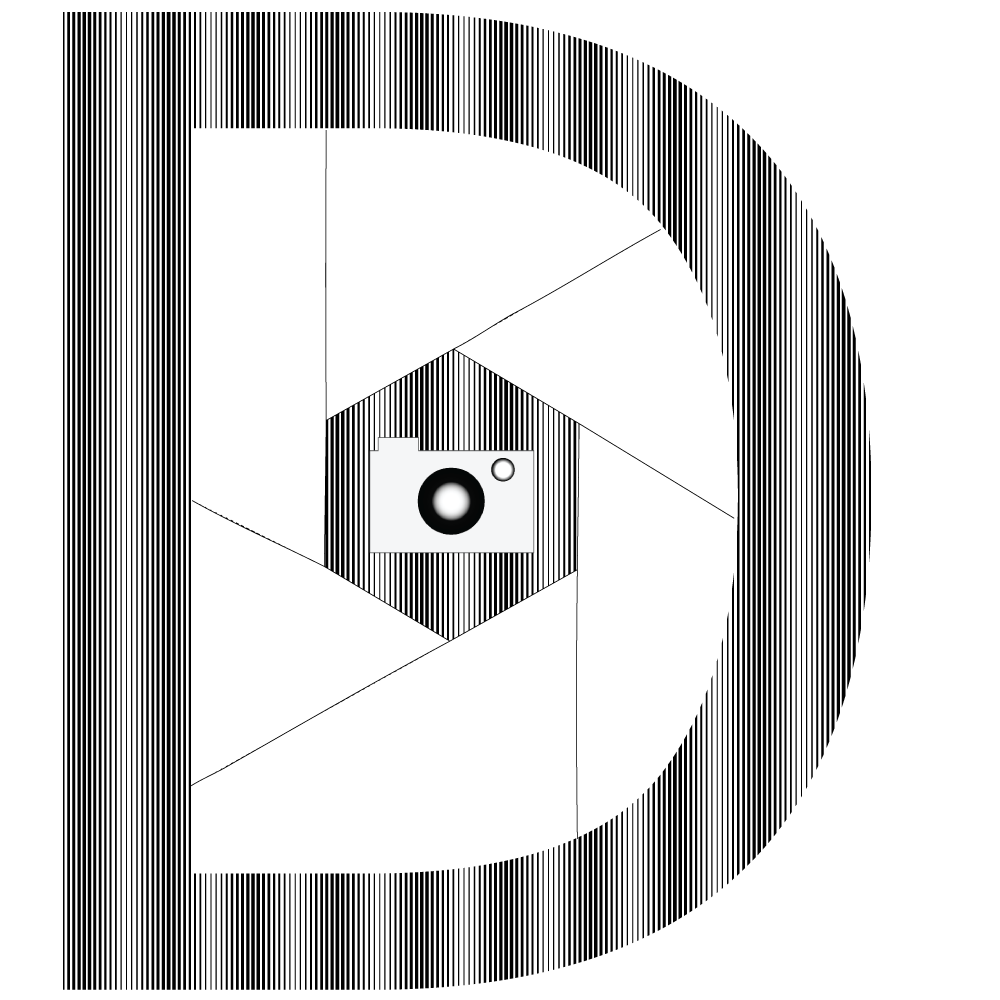 A single photograph can tell a thousand words. Not every photograph taken will showcase your specific brand messaging within that frame. That's why it's important to dial in on your brand's specific message before you hire a photographer or videographer. Knowing this up front will save you both time and money in showcasing your message online.
My name is Danielle Deutsch and I am a photographer and digital media strategist who strives to present your specific message within every piece I deliver to you. This ensures that what you put out into the world consistently showcases you and your message because consistency is everything when aiming to reach more people.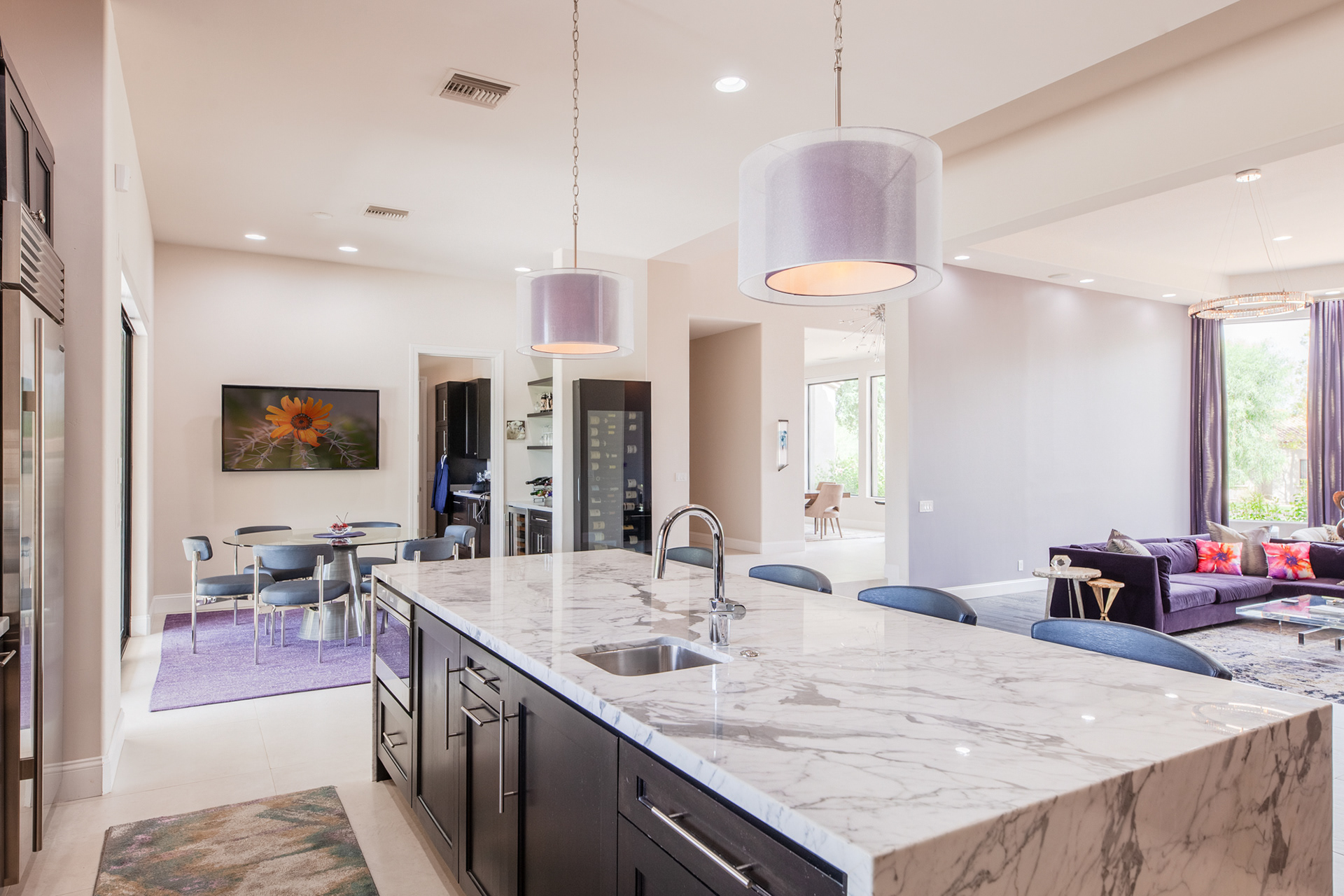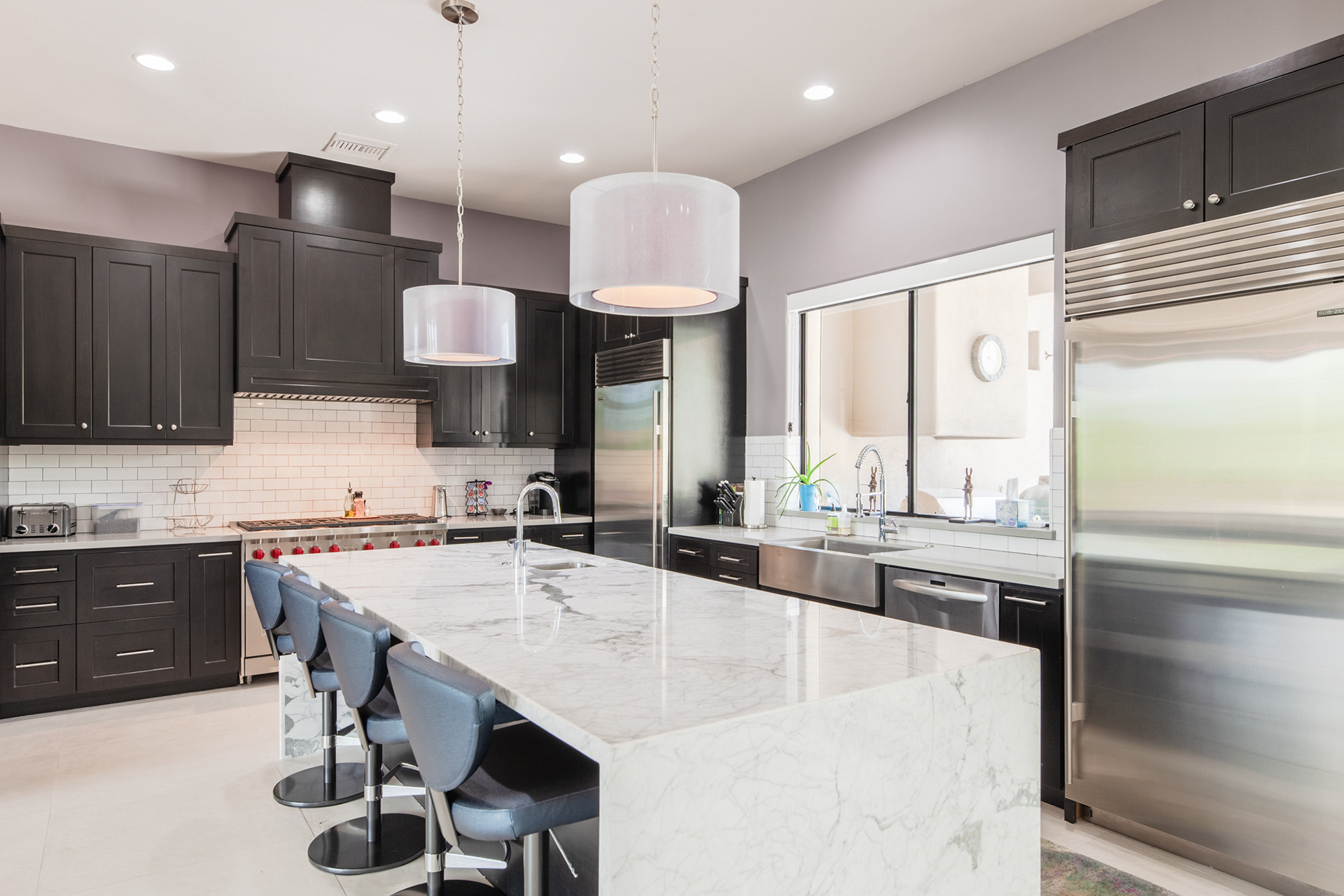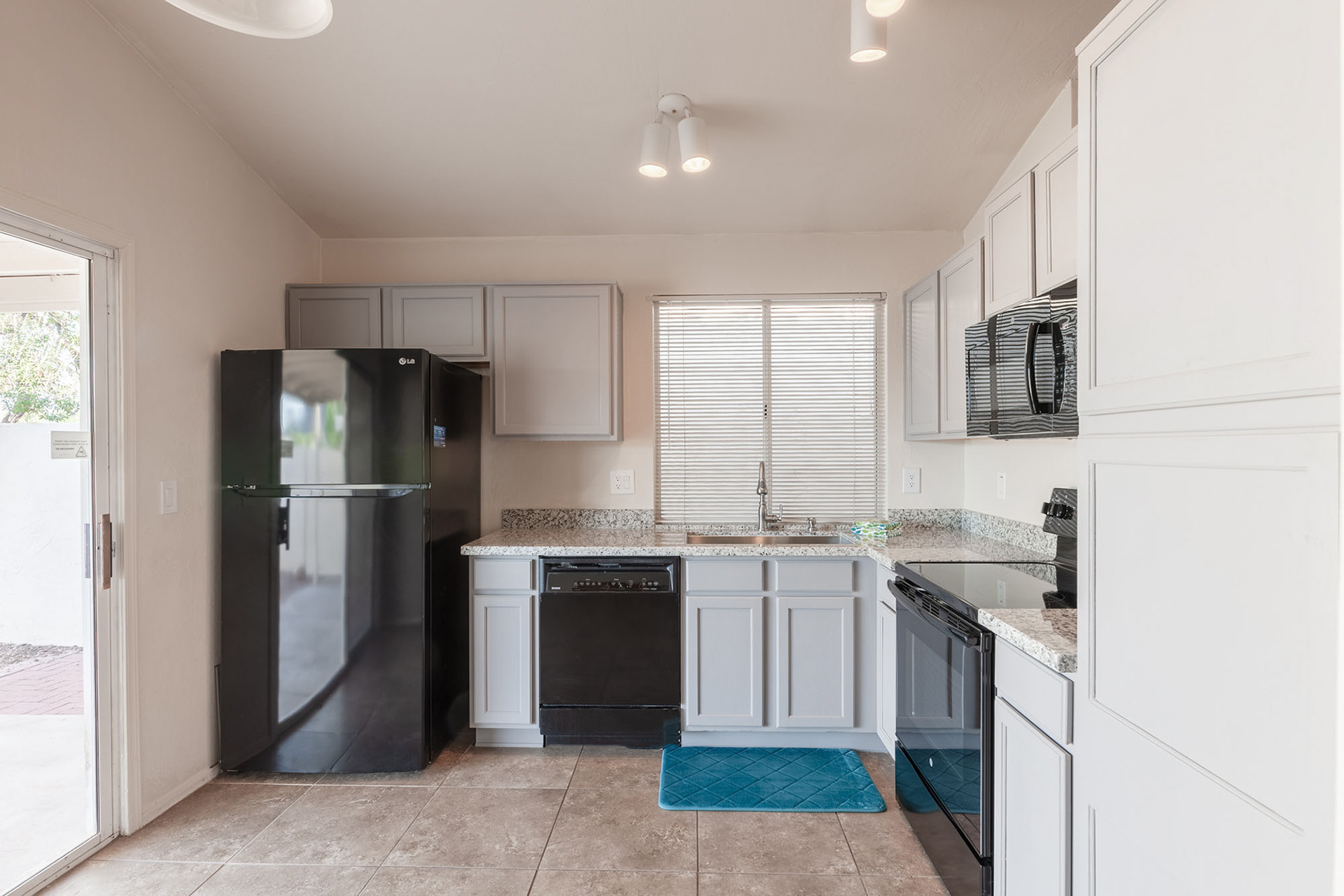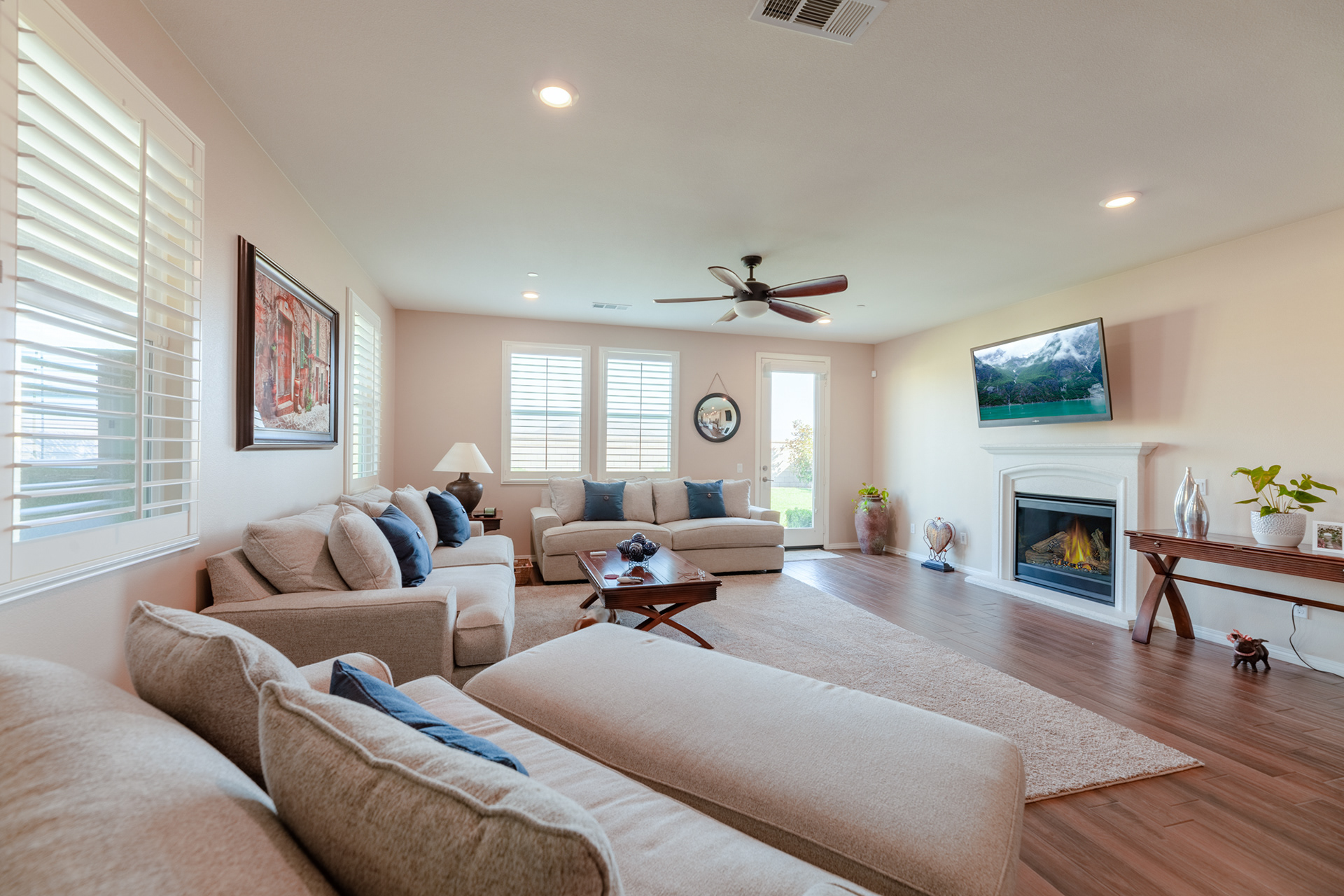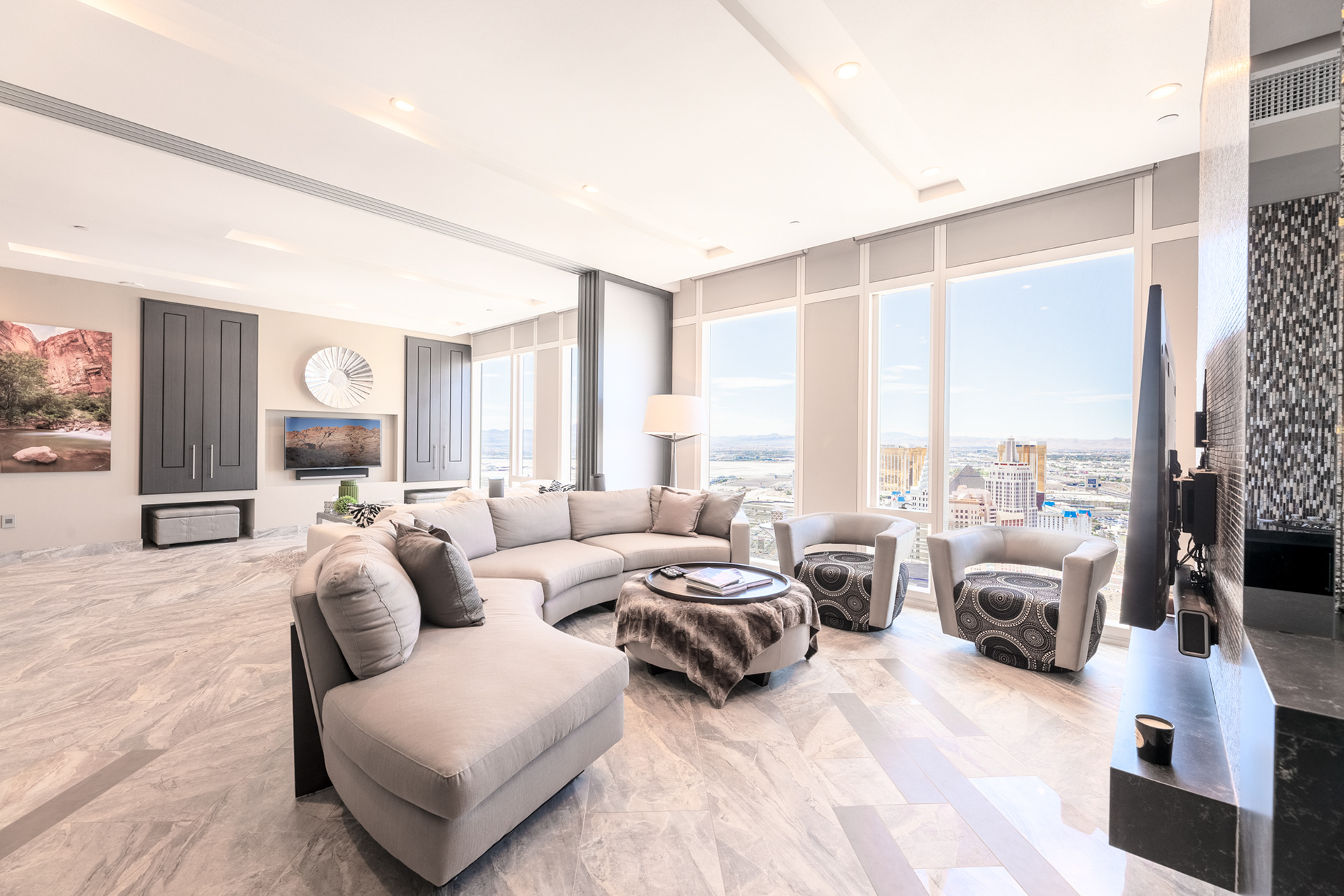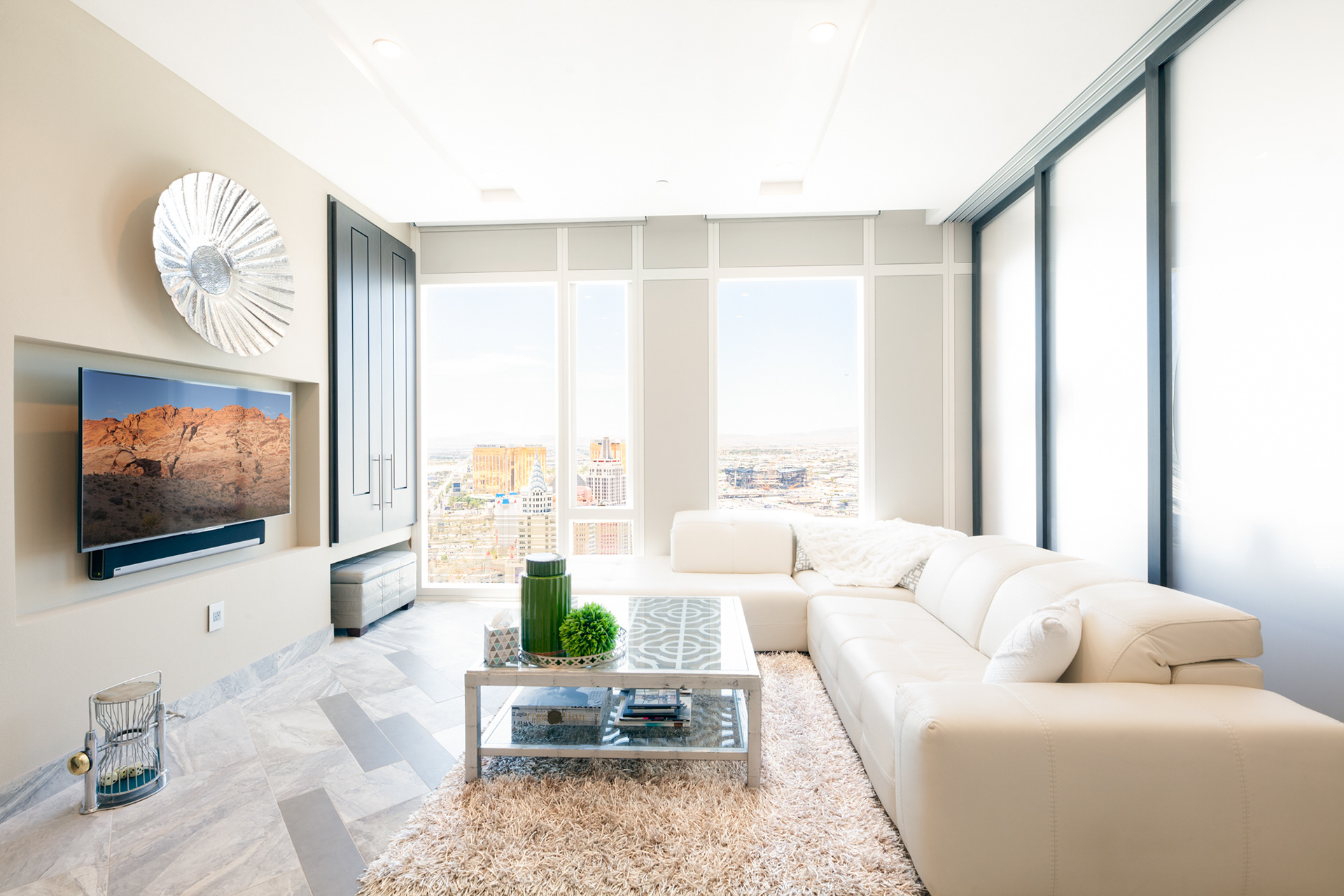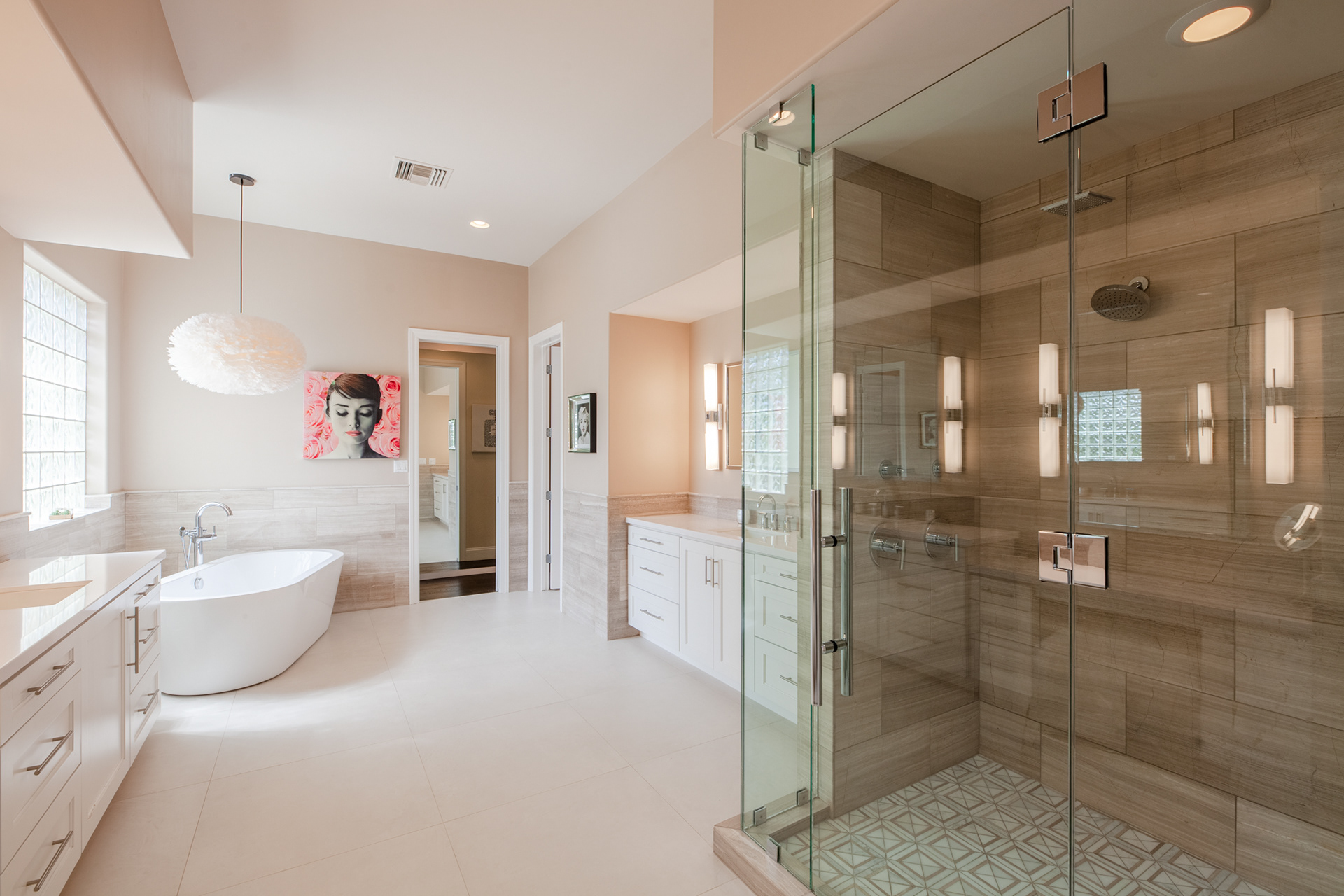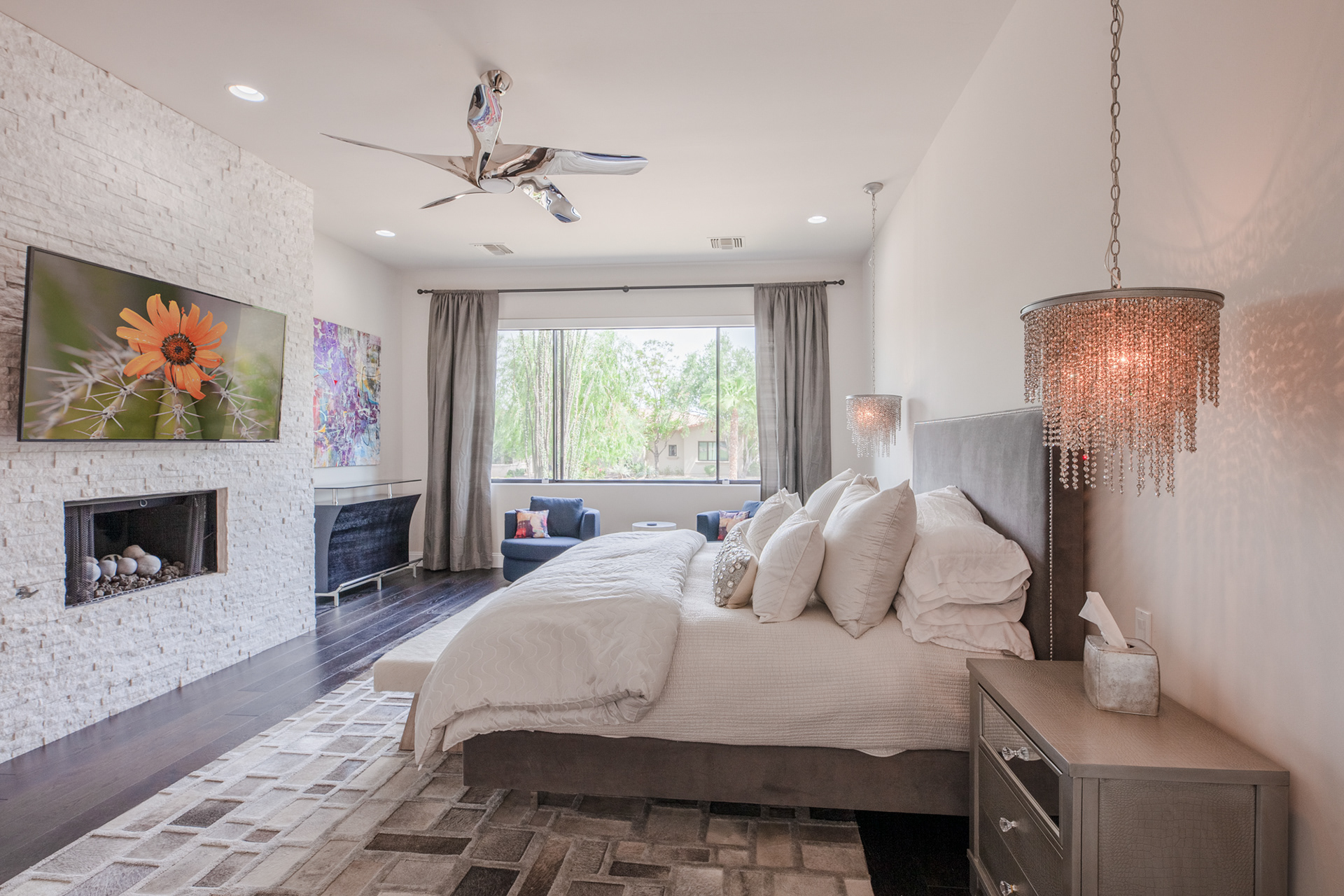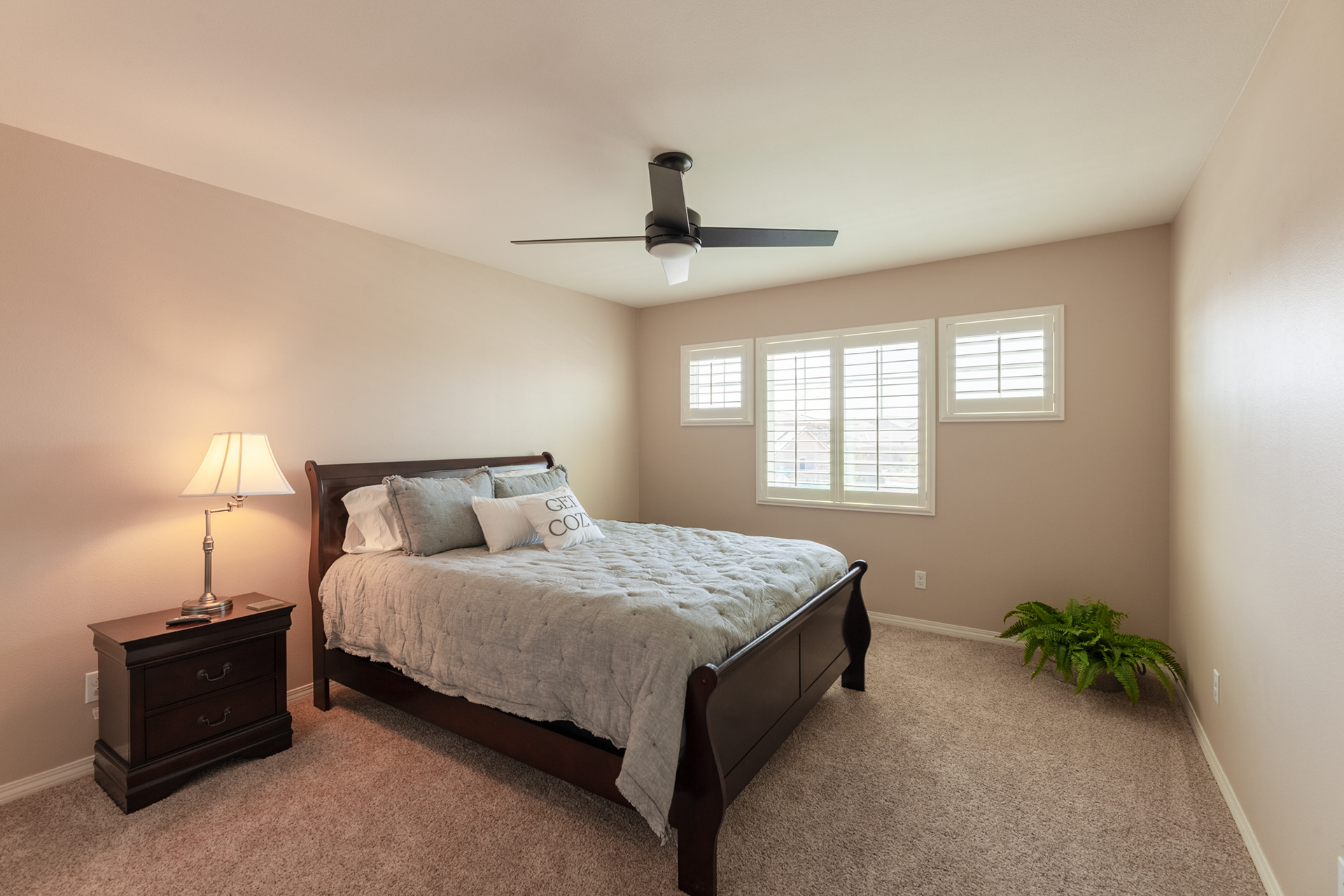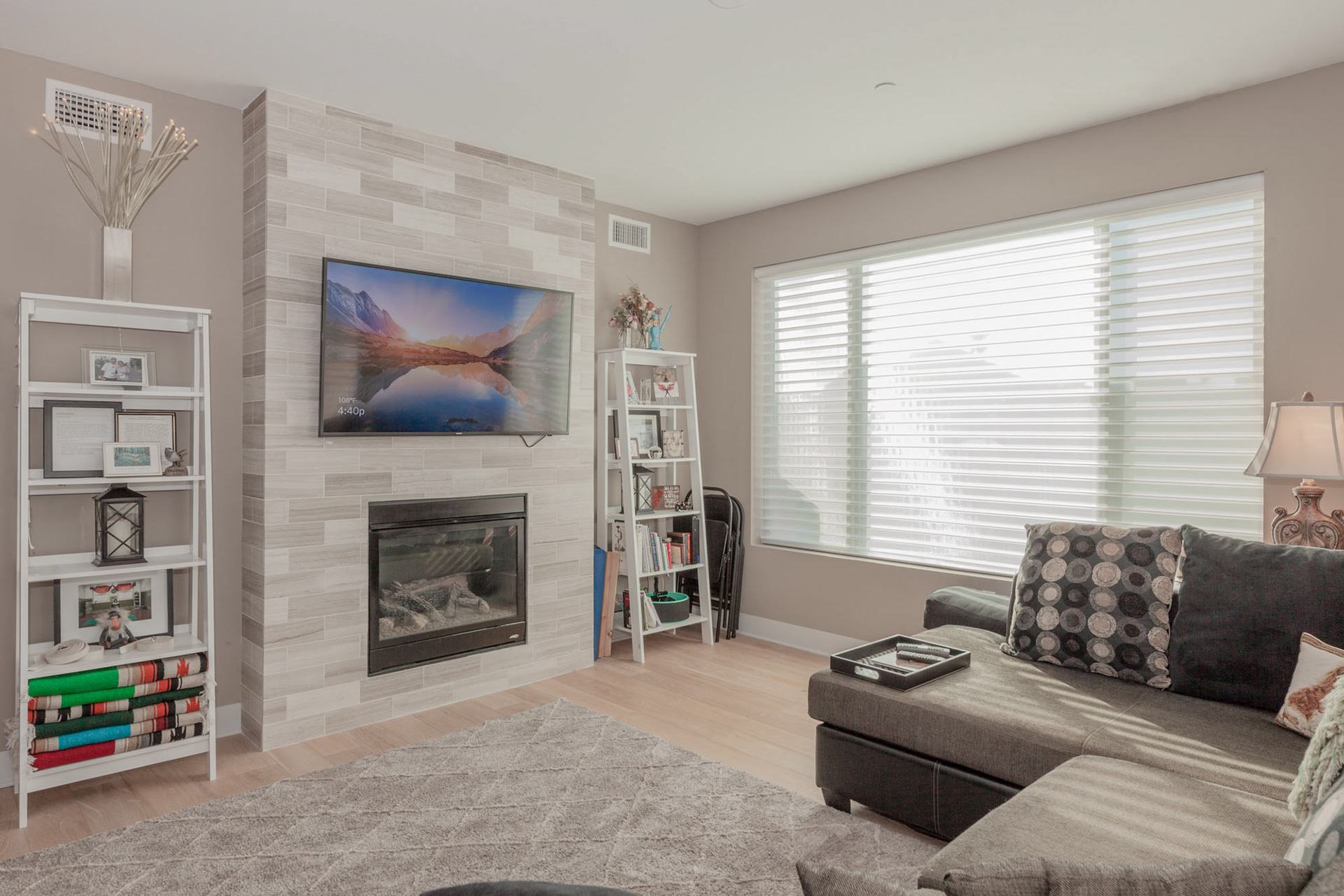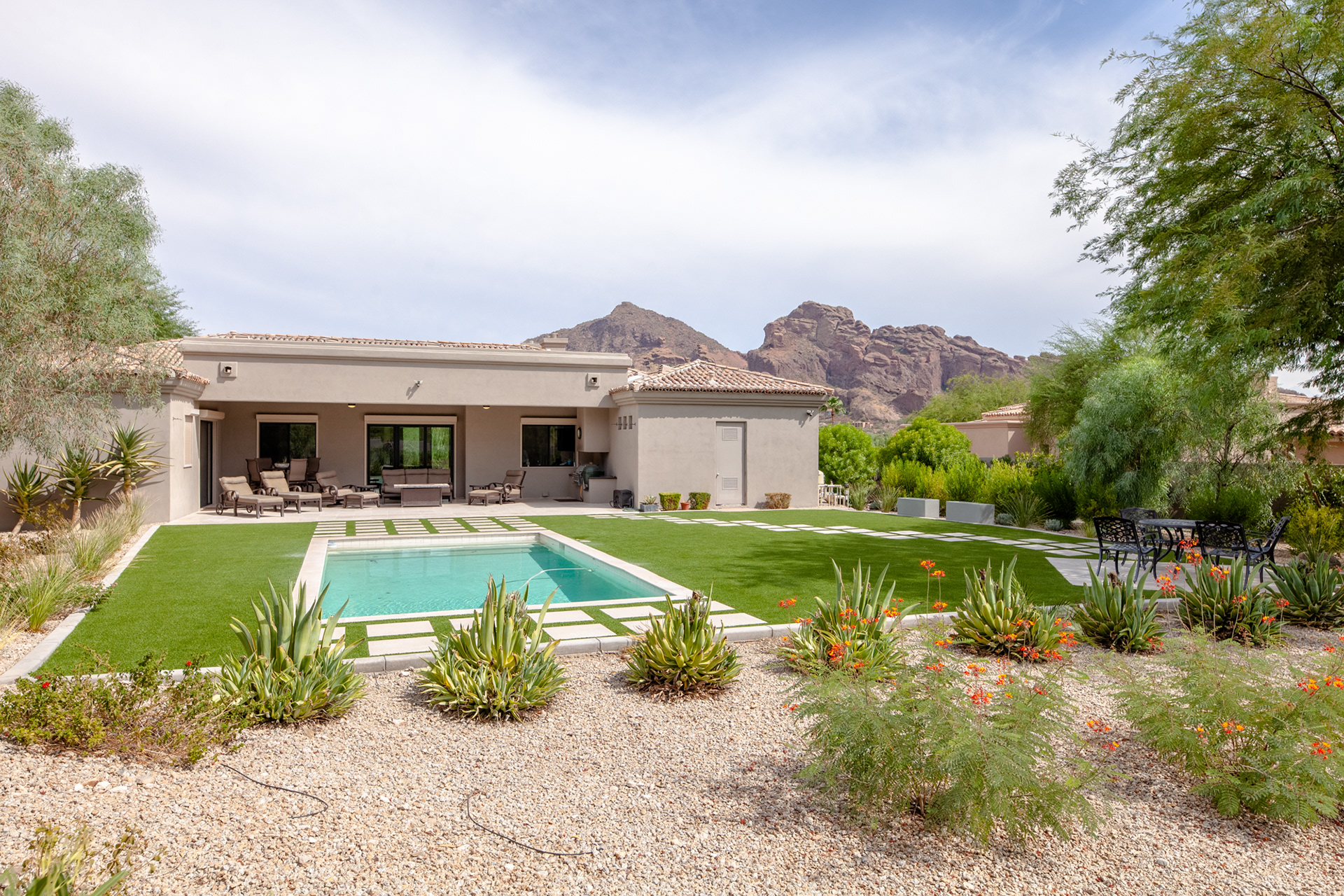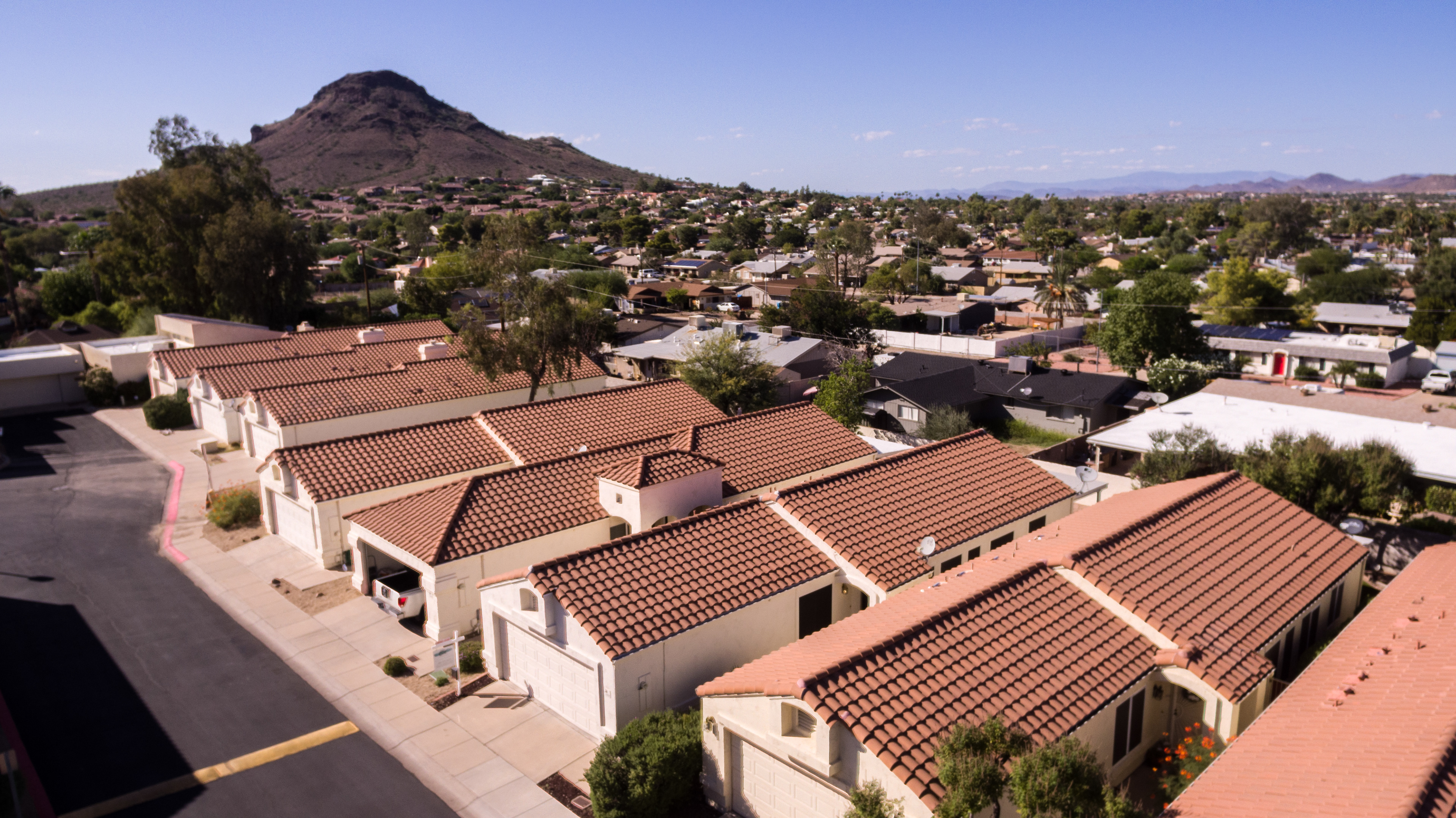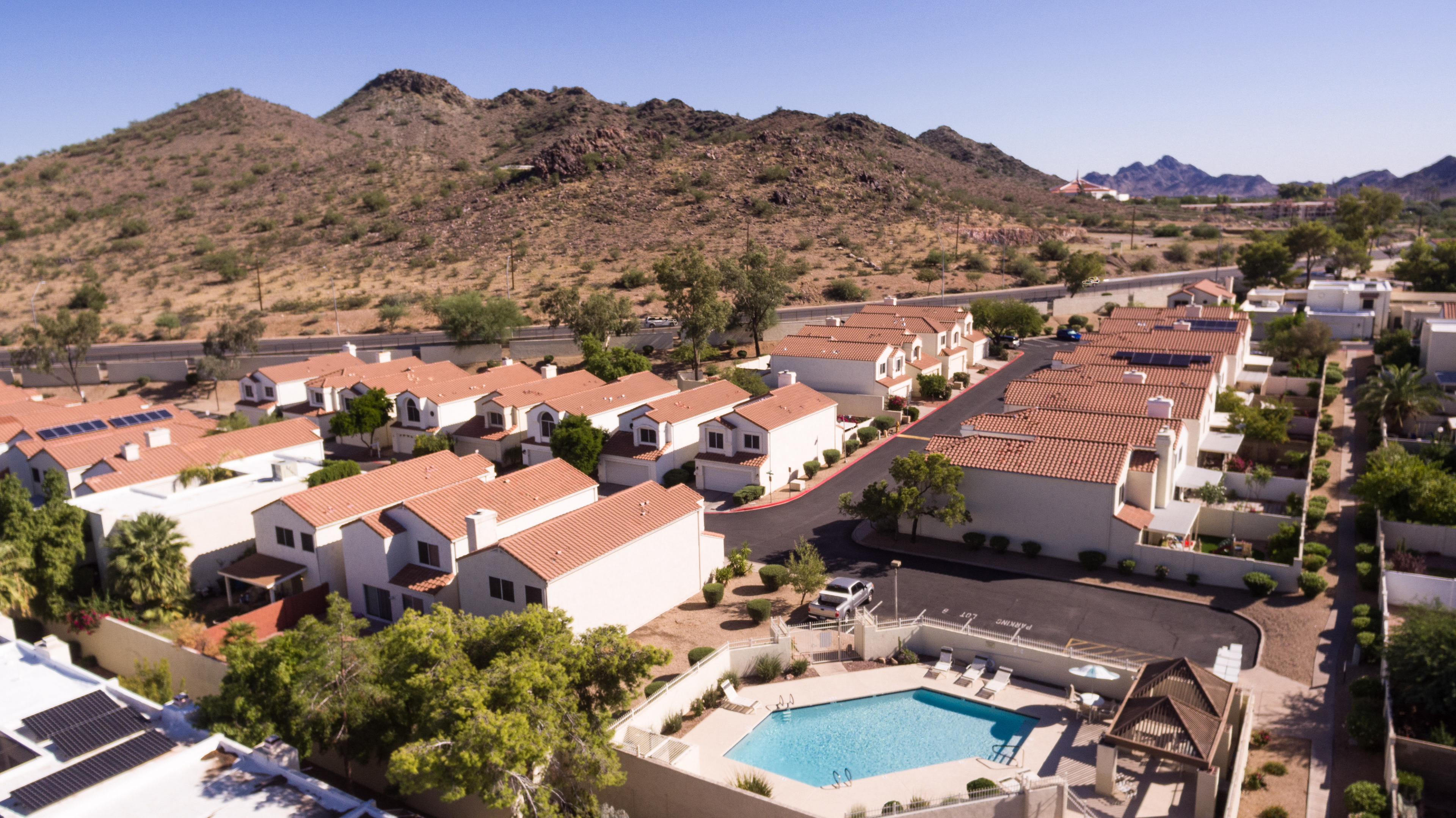 Video Introductions add a great personal touch to connect you and your business with people online!
Ready to get started?
To schedule a complimentary consultation to discuss your unique project needs & see if we're a good fit to work together, please enter your info, and I'll be in touch within 24-48 hours.