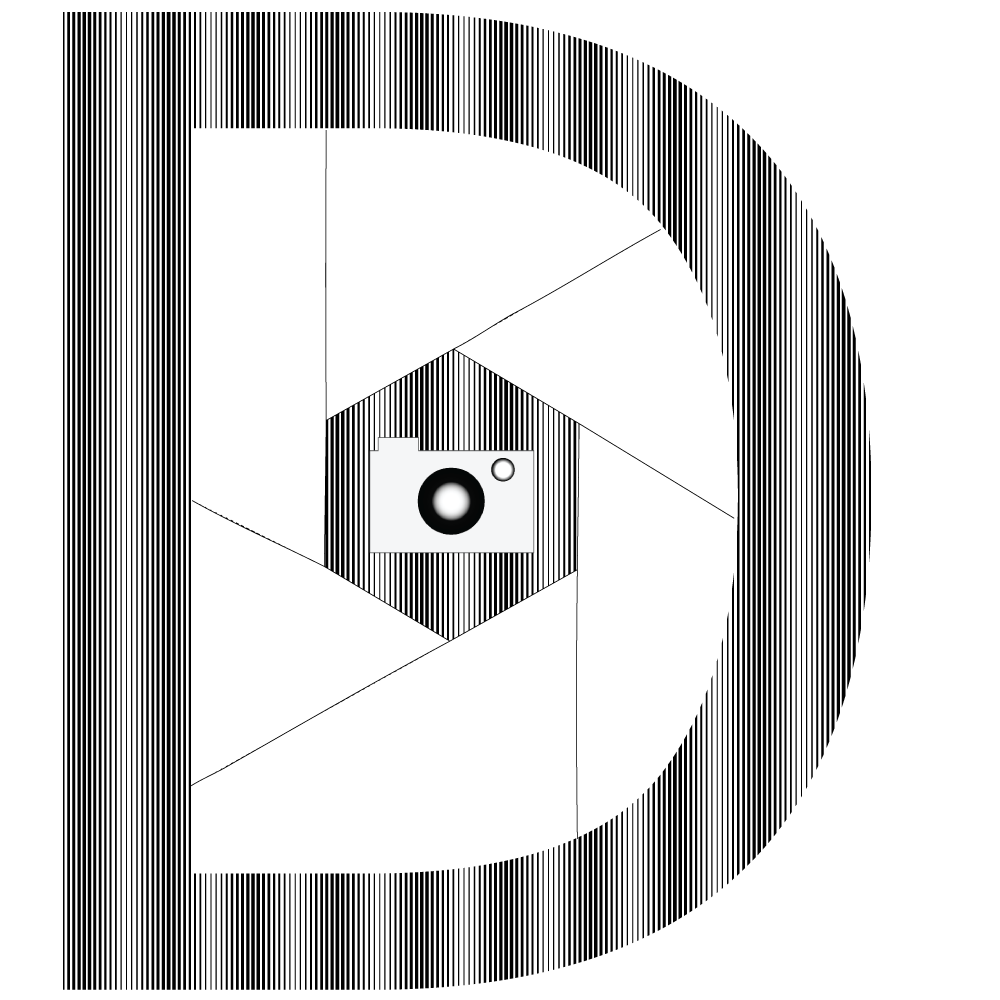 My name is Danielle Deutsch and I am a photographer who strives to present your specific message within every piece I deliver to you.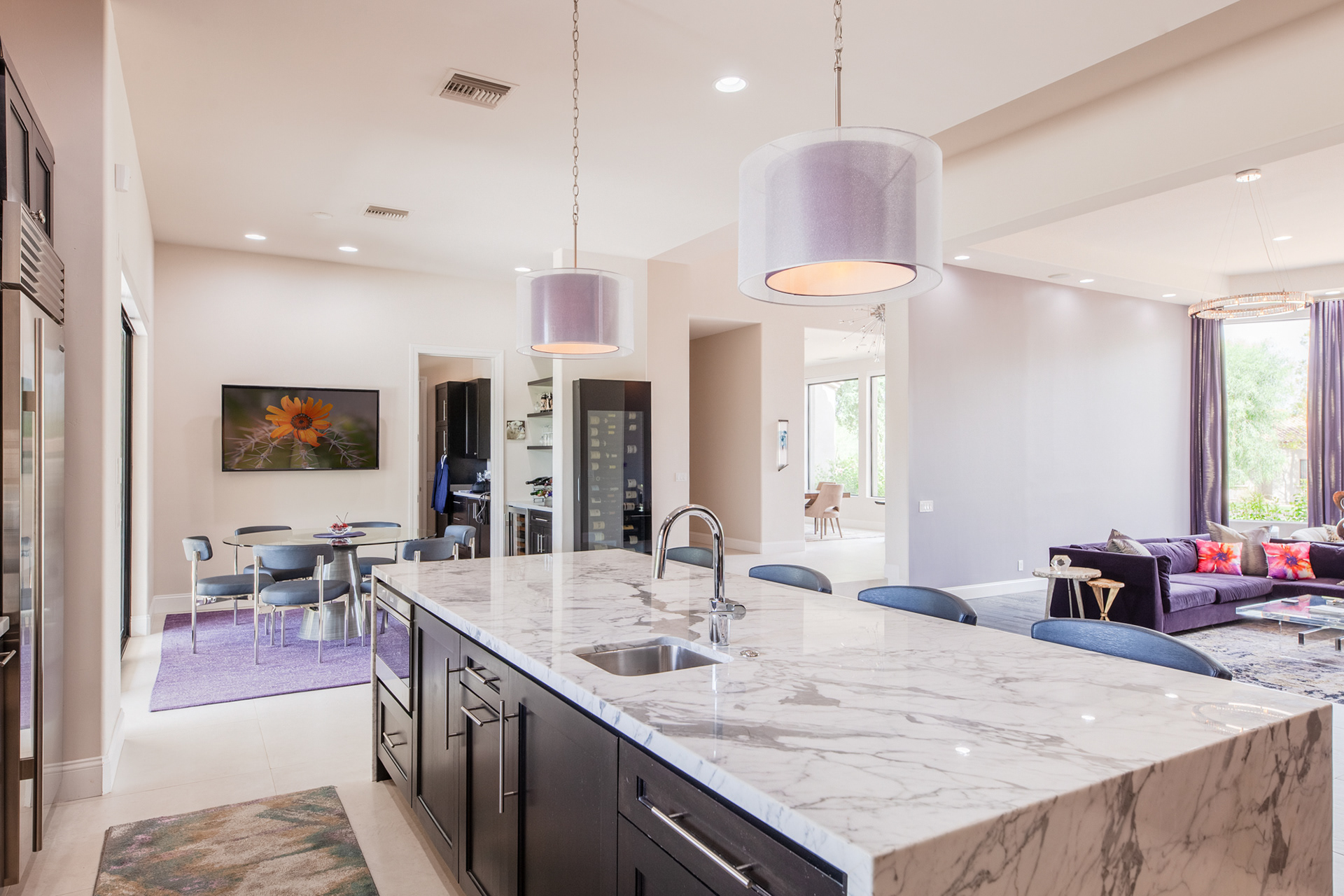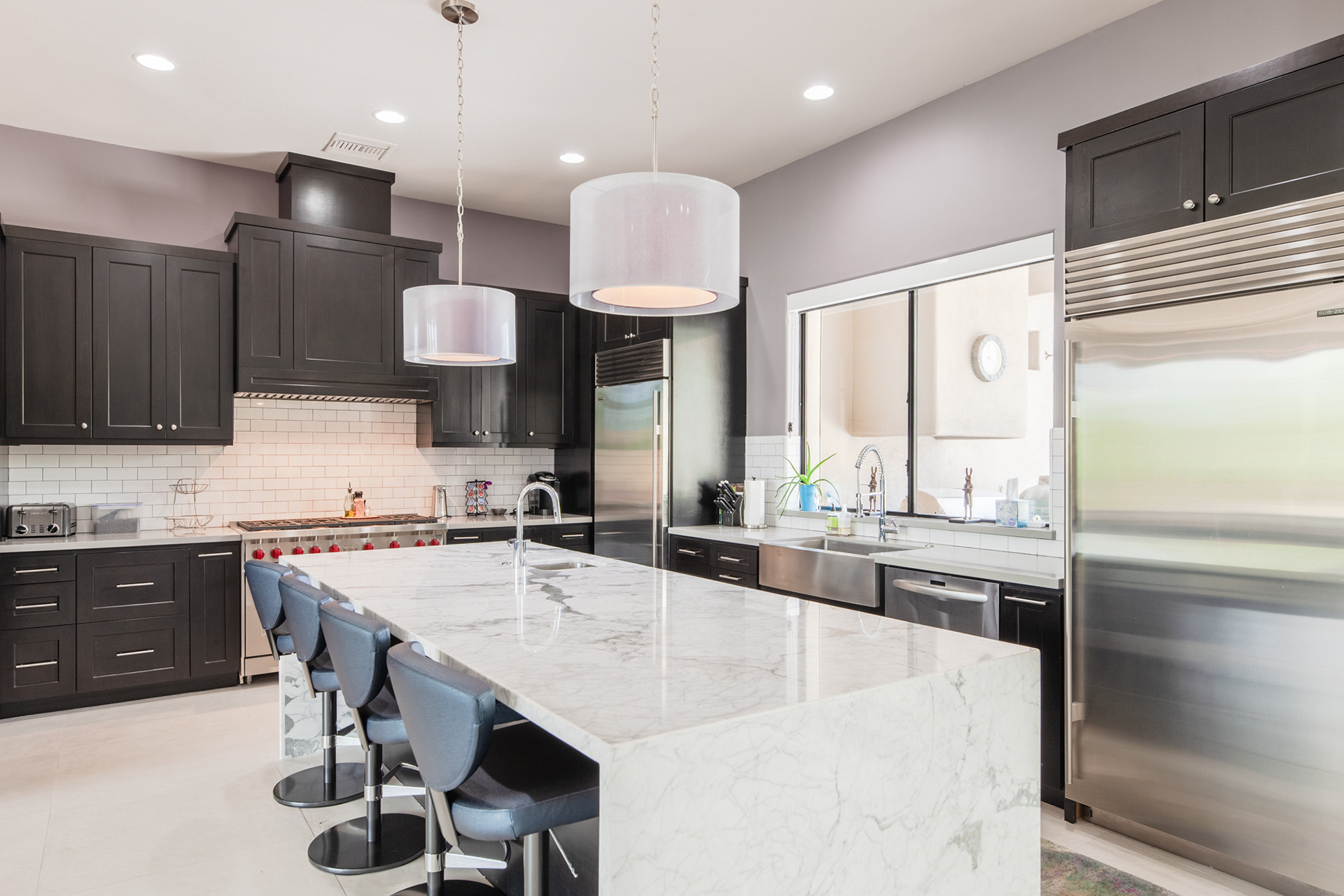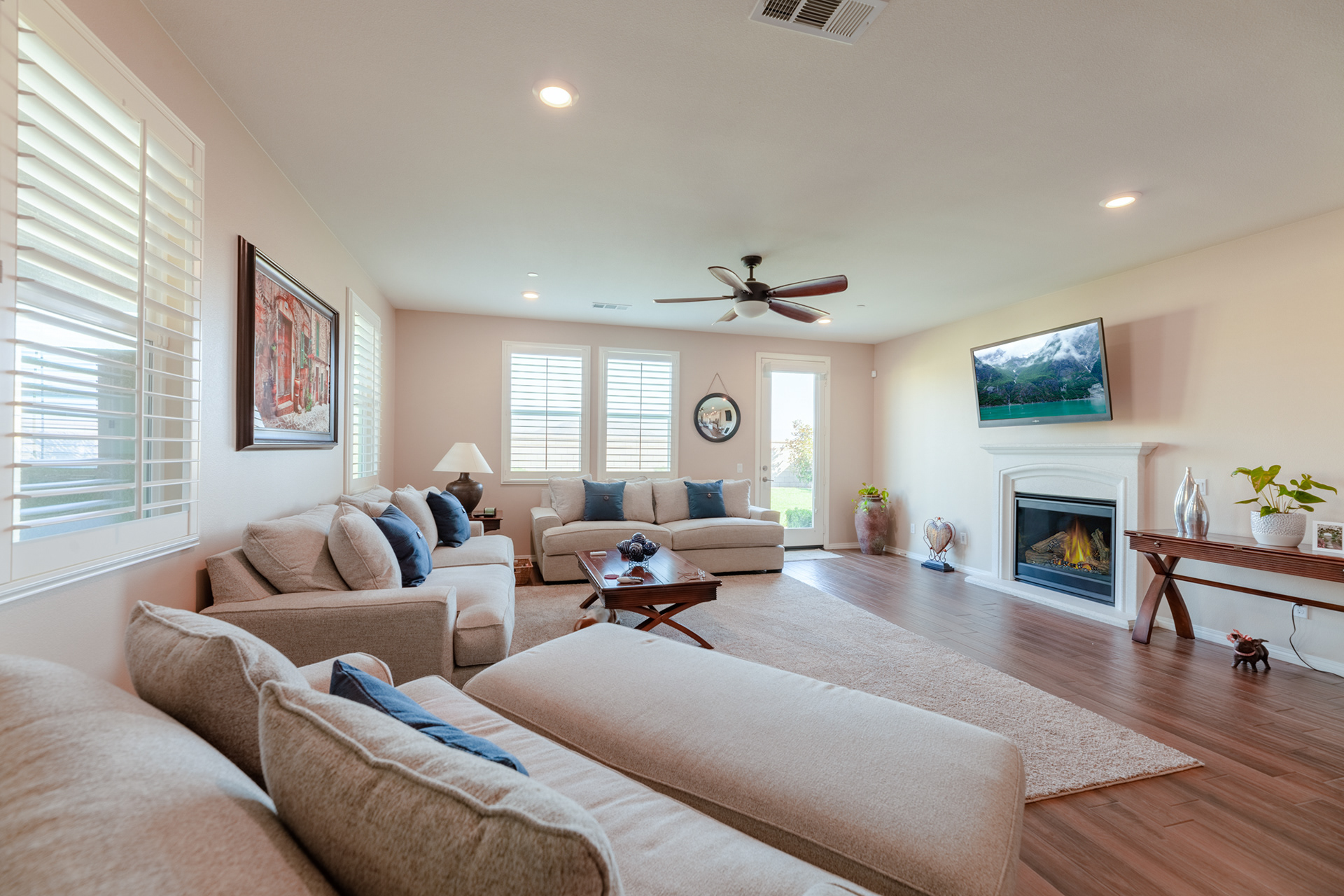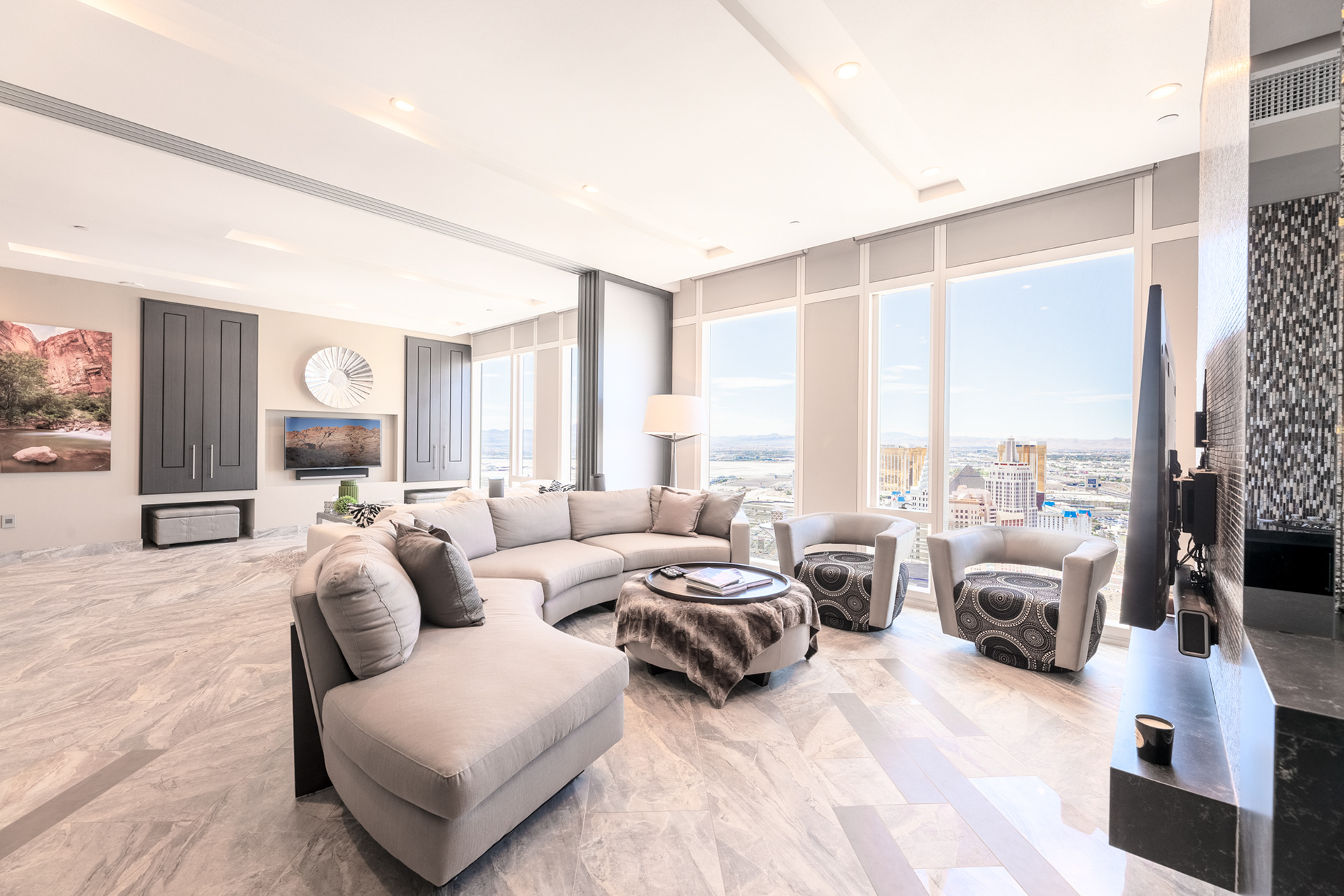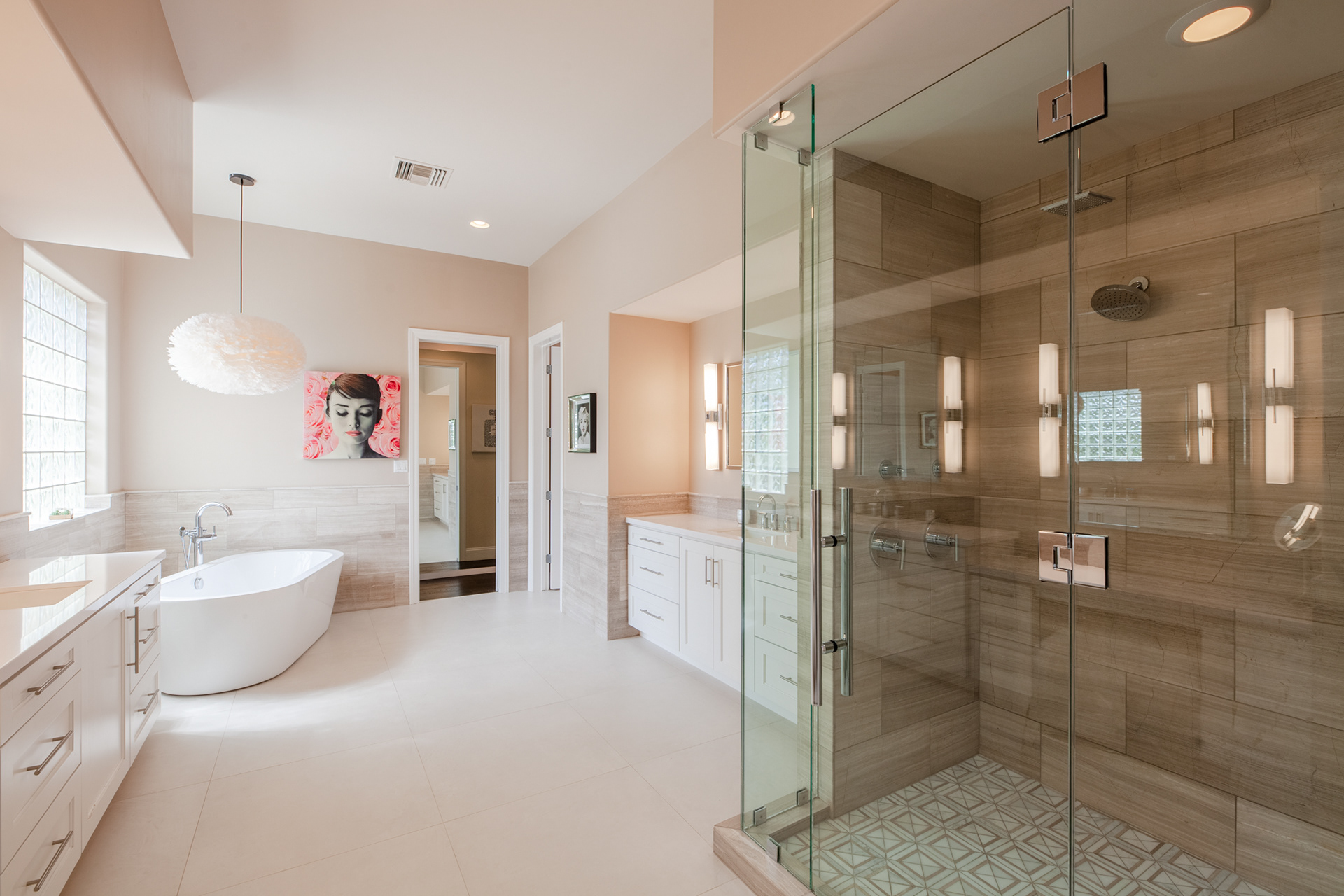 Video Introductions add a great personal touch to connect you and your business with people online!
Ready to get started?
To schedule a complimentary consultation to discuss your unique project needs & see if we're a good fit to work together, please enter your info, and I'll be in touch within 24-48 hours.