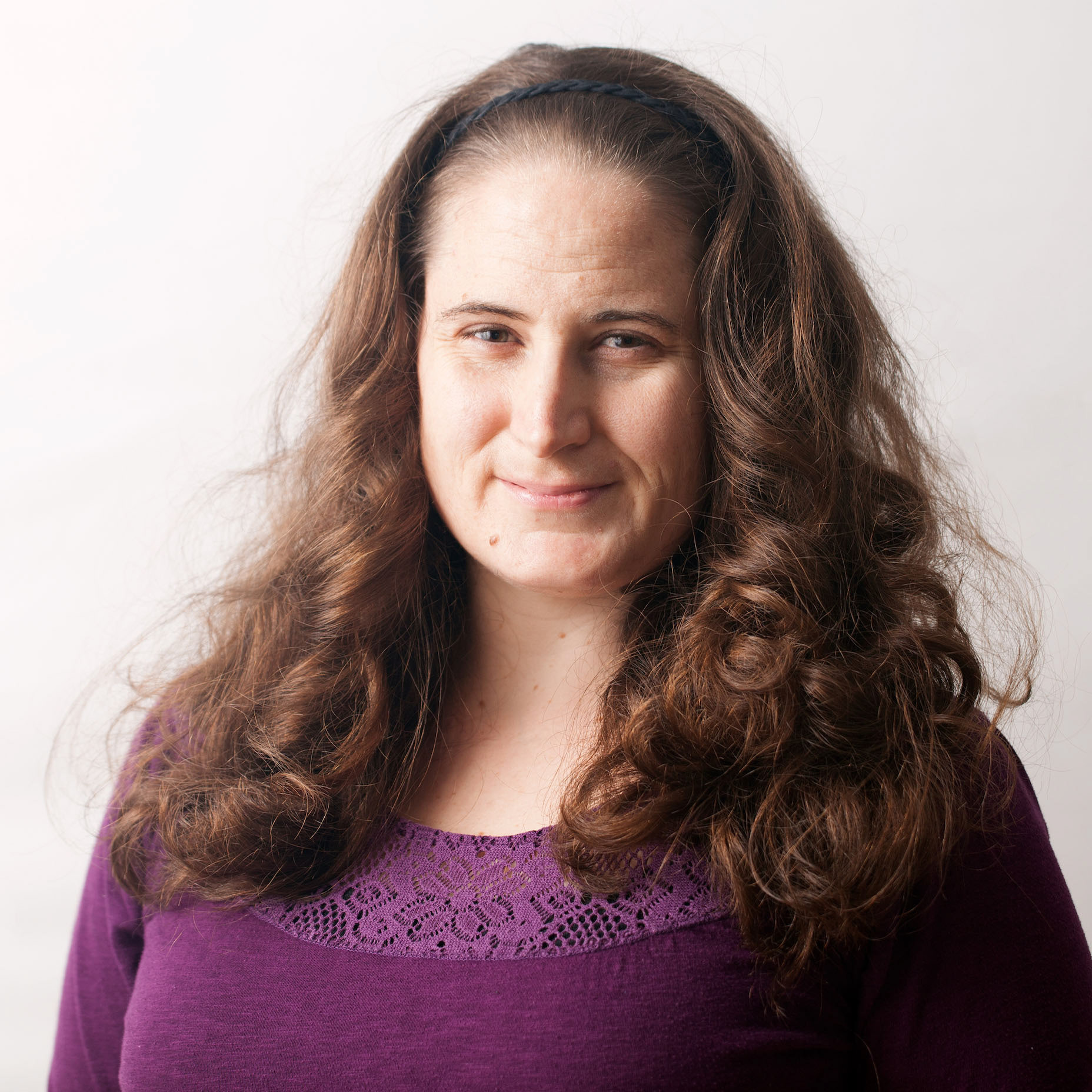 Hello! My name is Danielle Deutsch and I am a video editor and creative photographer who loves thinking outside the box of what's "normal." Additionally this has led me to operating in numerous roles around the production environment including, production assistant and script writer.
  I earned my Bachelors of Fine Art Degree in Photography from Arizona State University where I developed a deep joy for recording the experience of discovering light out of darkness.
For business inquiries please use the form at the right.
Thank you! I will be in touch shortly.