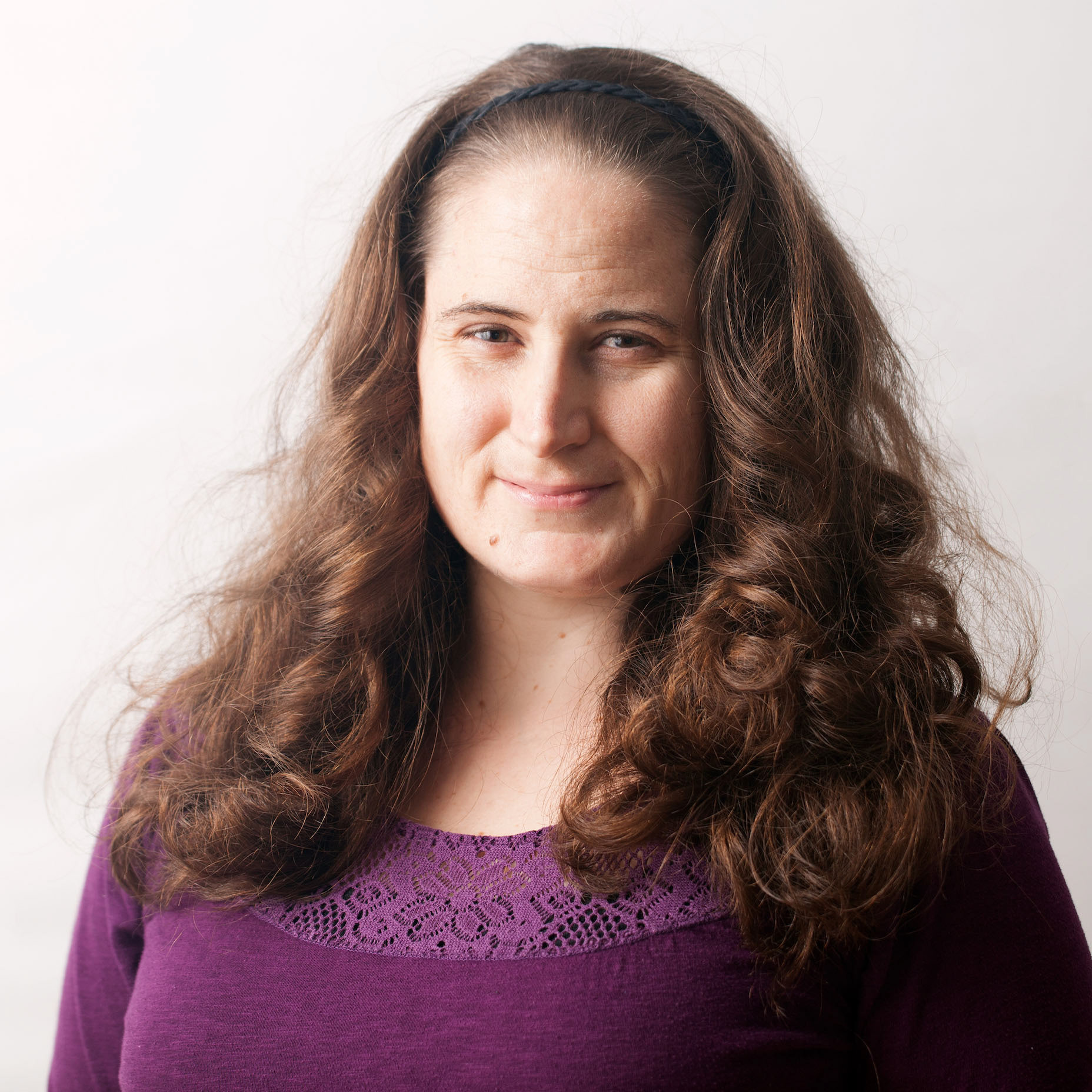 Hello! My name is Danielle Deutsch and I am a real estate photographer who strives to present your interior and exterior spaces as true to life as possible to instill trust and confidence from the first look online to the live walk through. I earned my Bachelors of Fine Art Degree in Photography from Arizona State University where I found my joy for photographing architectural spaces.​​​​​​​

I know it can be difficult to find that perfect someone with just the right mix of talent, experience, and photographic style who can create realistic attention-grabbing residential listing photos that people get excited about way beyond the MLS.
I believe that in addition to talent, skill and experience as a photographer, delivering natural-looking and high quality photos (whether for the MLS or promotional print items) and peace of mind that they will peak attention and interest comes down to providing impeccable planning and implementation in a short time window with keen attention to detail.
Ready to get started?
To schedule a complimentary consultation to discuss your unique project needs & see if we're a good fit to work together, please enter your info, and I'll be in touch within 24-48 hours.
Thank you! I will be in touch shortly.